Start Your Smile Journey
At Raleigh Orthodontics, we believe that your first orthodontic visit is the most important one. What will happen at your free initial consultation?
Our goal is to give you the healthy, straight, and beautiful smile that you've always wanted at our offices in Raleigh, Wakefield, Louisburg, and Creedmoor-Butner. We understand that choosing to receive orthodontic care is a big step, and we are excited to get to know you and help you achieve your smile goals.
Our talented Raleigh Orthodontics team will work with you every step of the way to make sure that your orthodontic care is as rewarding as possible. We utilize the latest technology to offer you a variety of safe and gentle treatment options that will give you the customized, individual care you deserve.
Your first free consultation will let you meet our Raleigh team, learn more about orthodontics, receive a complete initial exam, and find out which treatment options will best meet your needs.
During your initial consultation, we will:
Dr. Grossman and our team will be glad to answer any questions, and we'll provide all of the information that you need to determine which treatment is right for you.
Please contact our offices in Raleigh, Wakefield, Louisburg, or Creedmoor-Butner to schedule your first free consultation.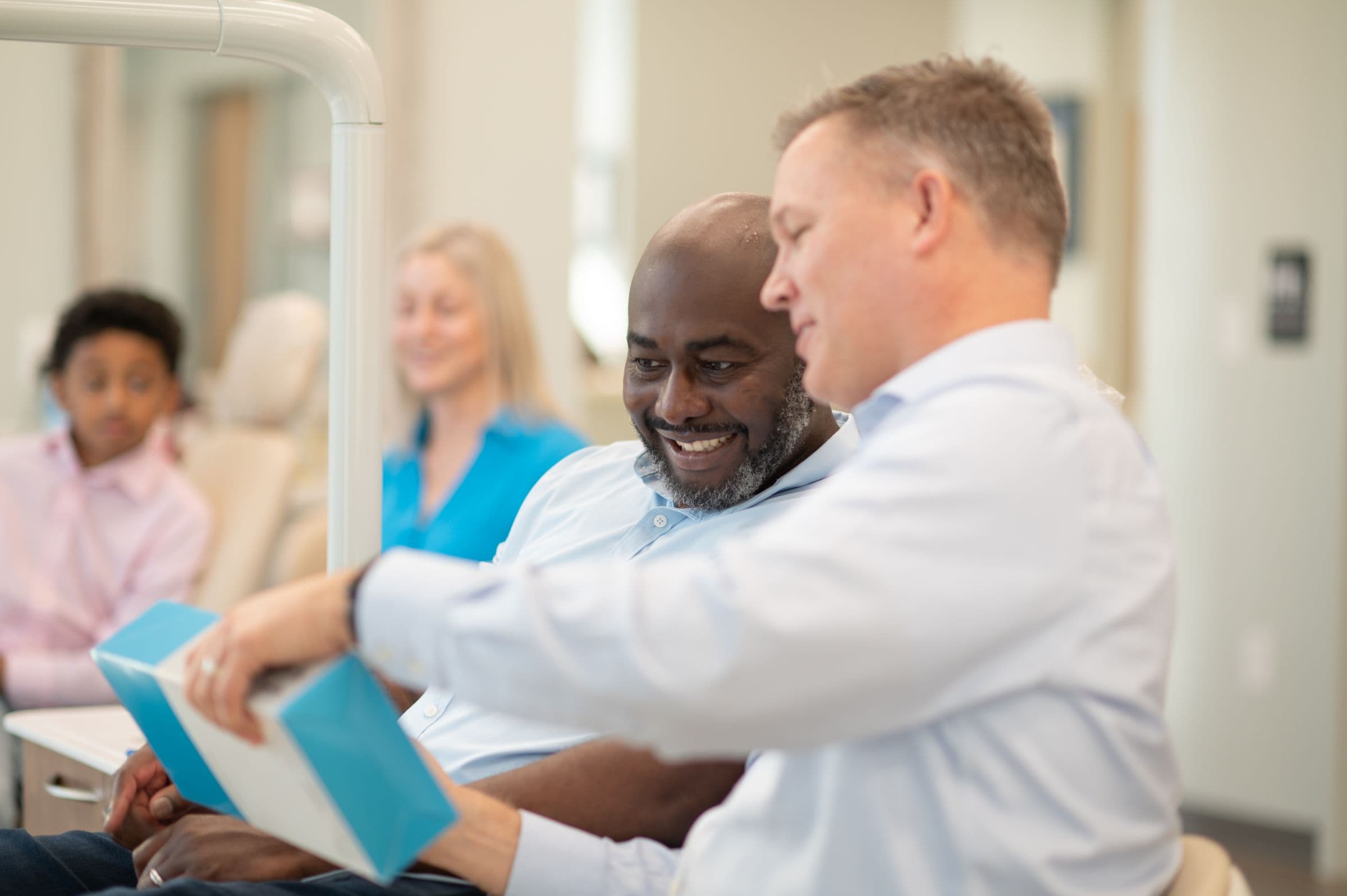 Your Custom Treatment Plan
After reviewing your records, Dr. Dan Grossman will join you in a private consultation room to discuss your personal treatment plan, outline what you can expect, and answer any questions.
Dr. Dan will point out specific areas of concern and show you what kind of corrections you can expect by showing photos and videos of similar cases.
Our team will take as much time as you need to answer your questions and decide what kind of treatment is best for you. Dr. Dan and his assistant will then walk you through the process.
They'll explain your whole treatment process at Raleigh Orthodontics—from scheduling to expected discomfort levels to finances and payment options.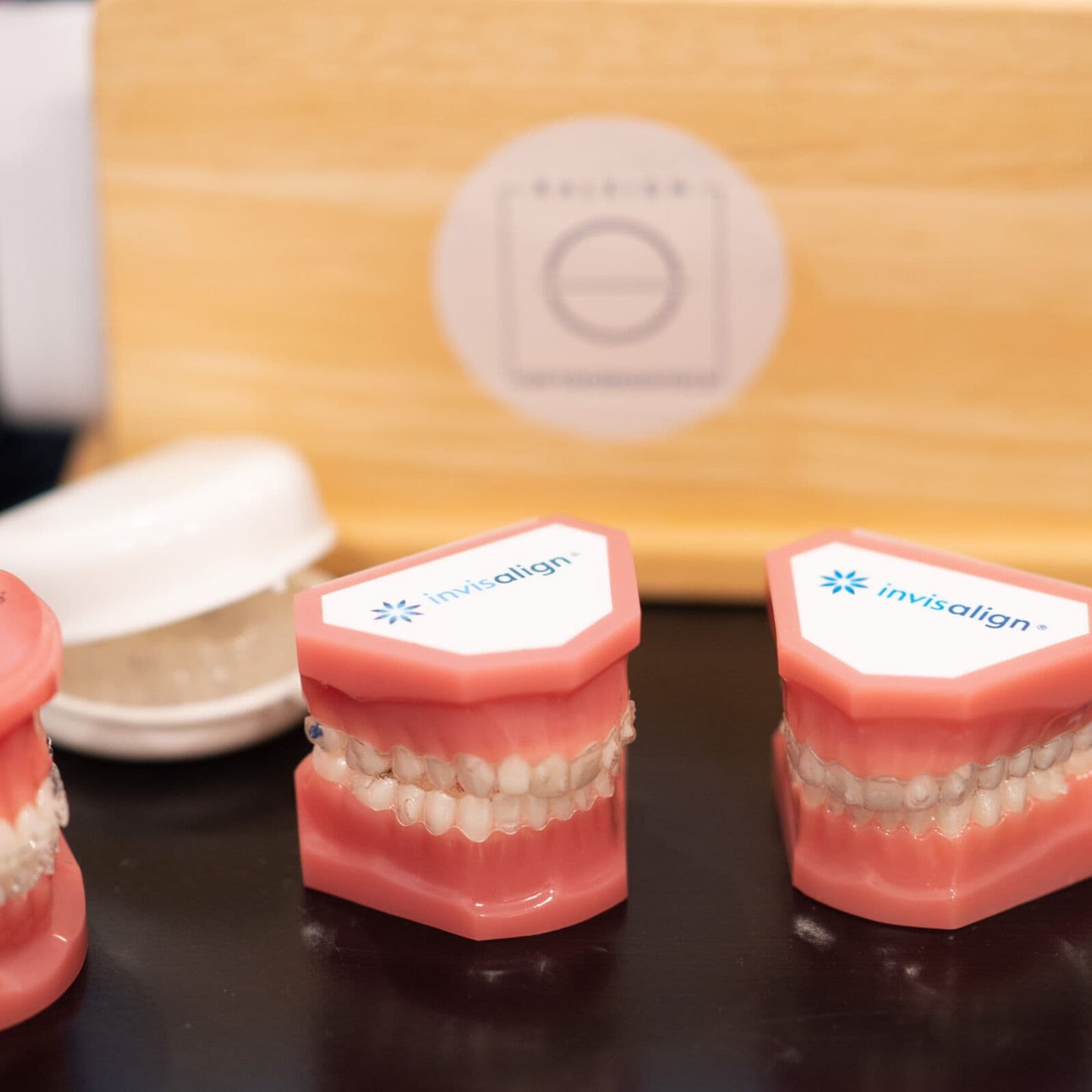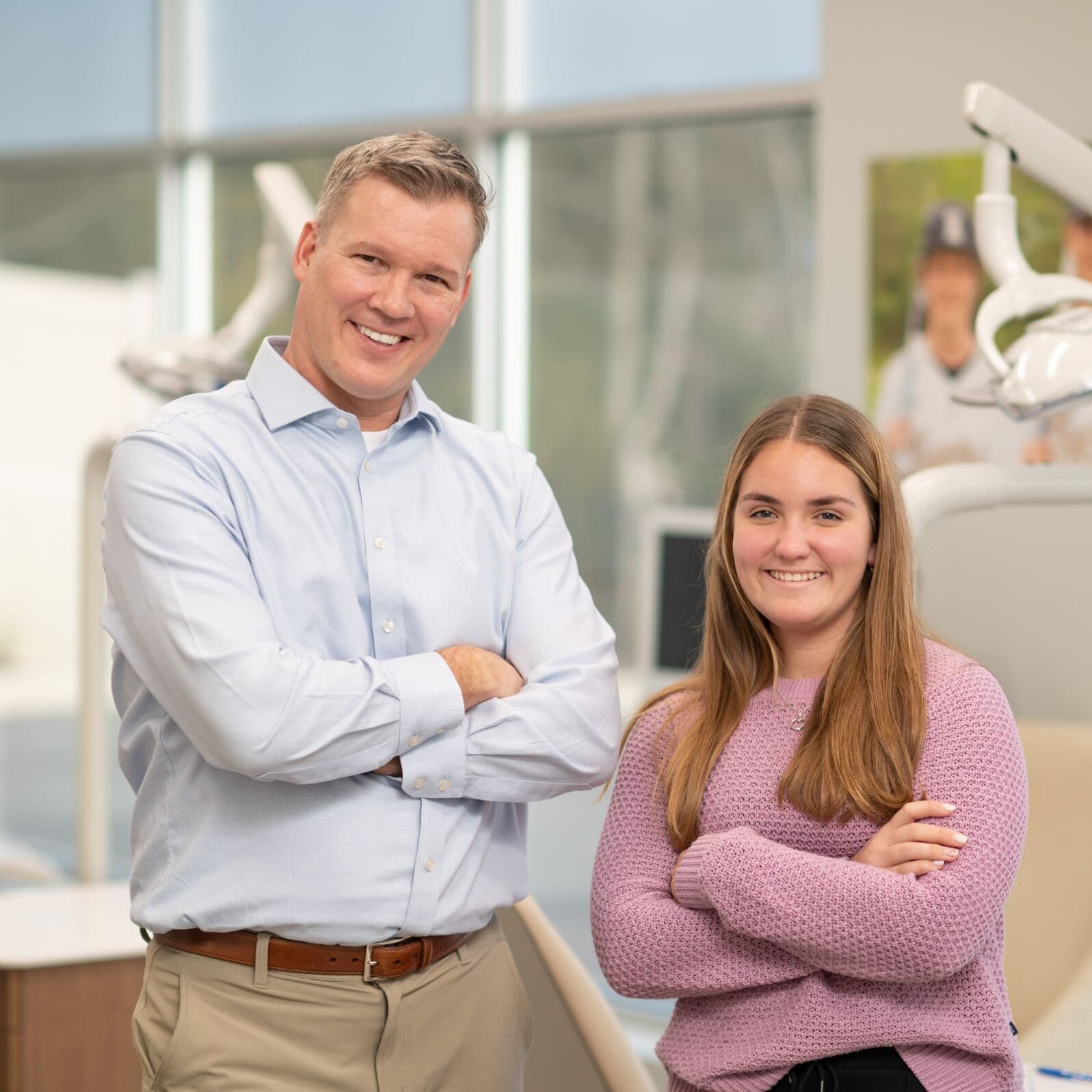 Start Your Treatment the Same Day
Once you feel like we've answered all of your questions and concerns, you can start your treatment at Raleigh Orthodontics that same day, or you're welcome to postpone treatment for a later date if you prefer.
Dr. Grossman and our team value your time, and we know you want to make the most of your visit to our Raleigh, Wakefield, Louisburg, or Creedmoor-Butner office.
If you have any more questions about your first orthodontic visit, please call us at 919-847-6364. You can also schedule a free consultation at Raleigh Orthodontics by filling out this simple online form. Dr. Grossman and our whole team are ready to help you get the smile of your dreams!