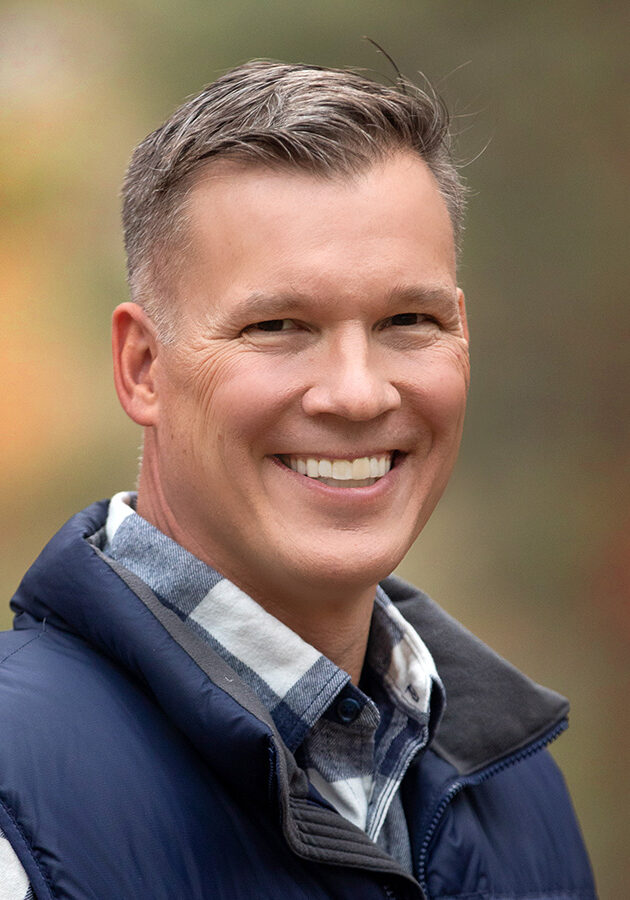 Board-Certified Orthodontist
Meet Daniel Grossman, DDS
When it comes to crafting beautiful smiles, Dr. Daniel Grossman is a perfectionist. He loves his profession and the relationships he's formed with his patients.
Education & Experience
Dr. Dan attended State University of New York at Buffalo, where he received a Bachelor of Science and his Doctor of Dental Surgery (DDS) degree.
He was his dental class representative during his four years, graduated Cum Laude, was a recipient of the William Tucker Scholarship, the Health Science Collegiate Program Scholarship, and was awarded the Dental Alumni Association Senior Class Award in 1999.
He went on to serve as a general dentist in the United States Navy for eight years before continuing his education at Albert Einstein Medical Center in Philadelphia, PA, where he completed a three-year residency in orthodontics.
Truly Someone You Can Trust

"The Dr. and his staff were wonderful to work with! They were always thoughtful and took the time to explain everything.

His conservative approach was much appreciated and he worked wonders with my daughter's teeth, eliminating the need for intrusive surgery. He is truly someone you can trust. I highly recommend Raleigh Orthodontics!"

- Mary
Professional Affiliations
Dr. Dan is active in the following professional organizations:
American Association of Orthodontics
Southern Association of Orthodontics
North Carolina Association of Orthodontics
Raleigh-Wake County Dental Society
Service to Our Country
Dr. Dan served eight years as a Dental Officer in the United States Navy, providing care for the Navy and Marine Corps service members.
During his service, Dr. Dan received numerous accolades, including:
a Navy/Marine Corps Achievement Medal
Global War on Terrorism Expeditionary and Service Medals
Humanitarian Service Medal
Sea Service Deployment and Overseas Ribbons
He is a proud veteran of Operation Iraqi Freedom and Operation Enduring Freedom.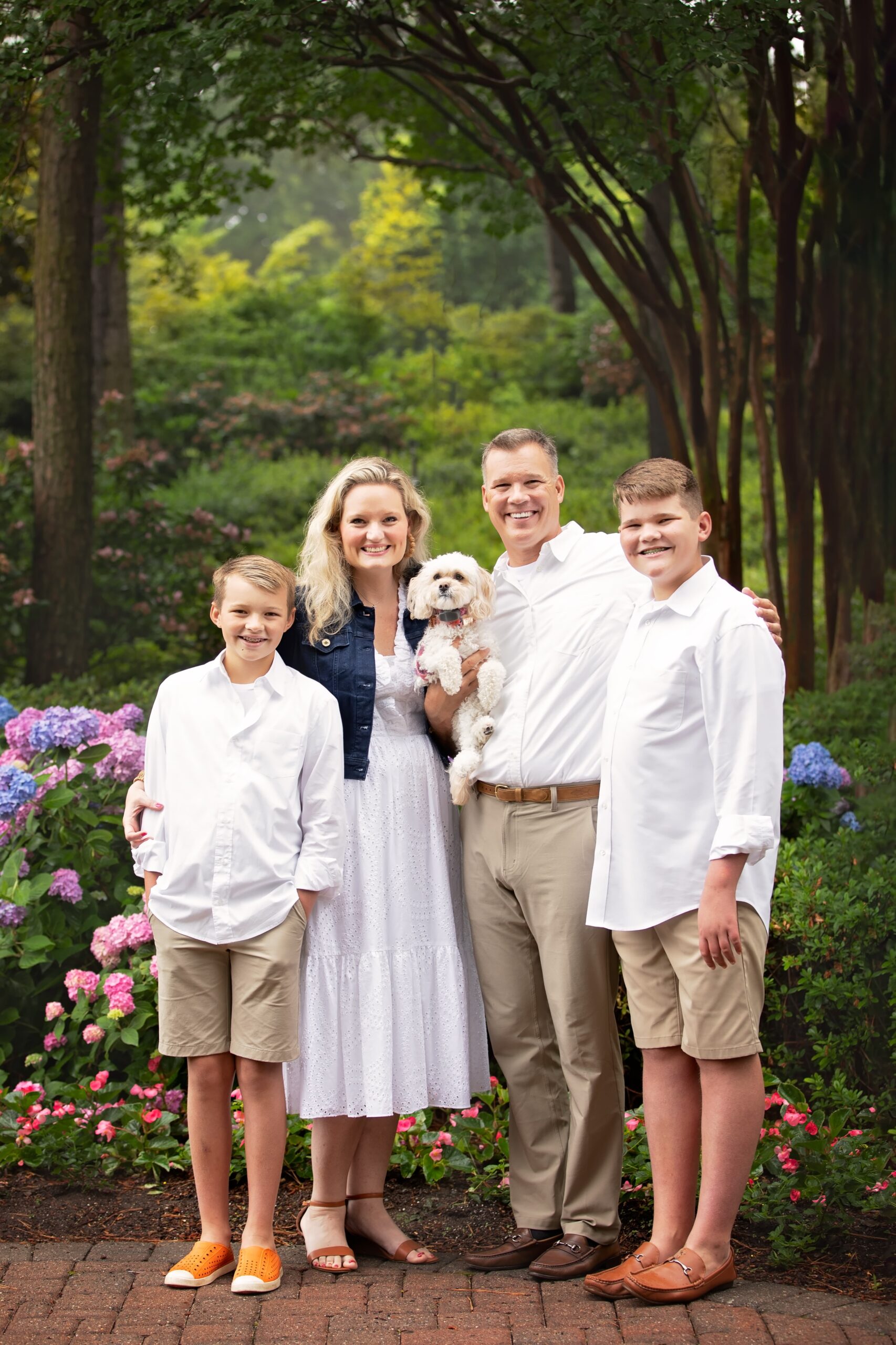 Outside the Office
Before returning to the East Coast for his orthodontic residency, Dr. Dan met his wife, Lauren, in San Diego. Their two greatest accomplishments are their sons, Dane and Landon Beau.
They also have one very cuddly little fur baby, Lucy, who could benefit from some canine orthodontia for that underbite!
For fun, Dr. Dan enjoys skiing, swimming, hiking, going to the movies, and traveling with his family and friends. He loves challenging jigsaw puzzles and reading inspiring biographies.
He can also be found on the weekends watching college and professional football (can you guess his favorite teams?), attending Landon's swim meets, golfing with his family, and serving in church alongside Dane.