Raleigh, Wakefield, Louisburg, & Creedmoor-Butner Invisalign
Clear, Comfortable Results
For many teens and adults living around Raleigh, Wakefield, Louisburg, and Creedmoor-Butner, the thought of sporting traditional braces isn't the most attractive — that's why there's Invisalign.
With clear aligners from Invisalign and Raleigh Orthodontics, you can get the straight smile you want without anyone noticing that you're undergoing treatment!
If you're already dreading the thought of long dental appointments and a mouth full of metal wires, Invisalign clear aligners from Raleigh Orthodontics may be the right choice to straighten your teeth.
Clear aligner treatment, such as Invisalign, uses a series of invisible, removable, and comfortable aligners to straighten your teeth. No one can tell you are wearing those aligners because they are invisible!
These aligners are removable, so you are not limited in what you can eat and drink during treatment. Plus, brushing and flossing are less of a hassle. The aligners are comfortable and have no metal to cause mouth abrasions during treatment.
Raleigh Orthodontics is also proud to offer Invisalign Teeth Whitening to compliment your smile. Whether you're coming into our office as a part of your routine orthodontic care or just looking to come in for whitening services, we are here to help you love your smile.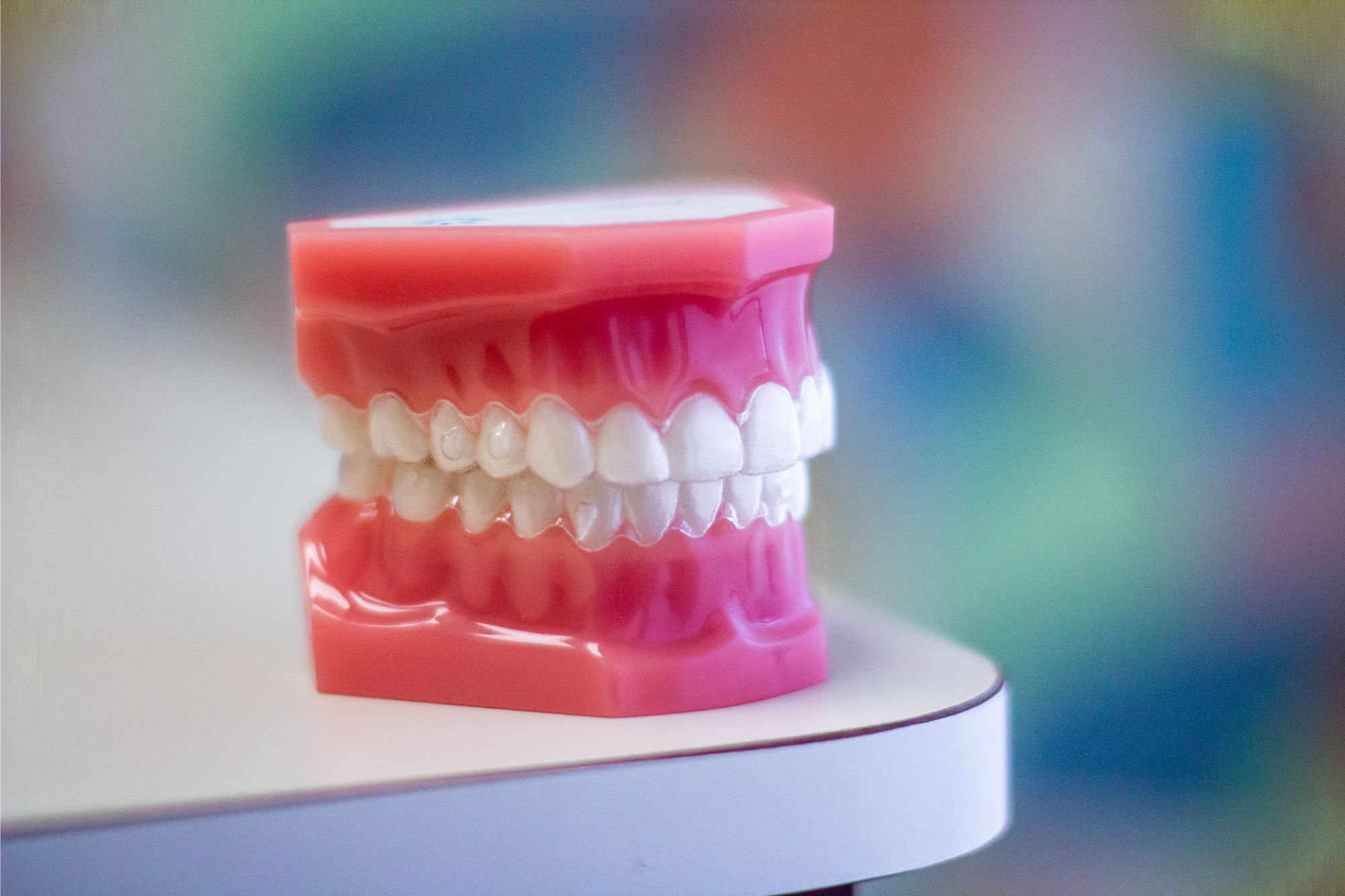 Invisalign can give you a stunning smile in less time than traditional braces with a series of clear, custom-fit aligners. The treatment process is simple and time-efficient.
At your free initial consultation, Dr. Grossman will sit down with you and assess the current state of your teeth. We'll also discuss your financial needs to ensure your treatment fits your budget.
If Dr. Grossman determines that Invisalign's clear, removable aligners are the best solution to help you reach the smile you want, we'll make a treatment plan to fit your situation best. Our Raleigh Orthodontics team will take digital images and X-rays of your teeth and use these to create your treatment plan.
Dr. Grossman uses these images to precisely plan each set of Invisalign trays to adjust your teeth to their new location. You can even see a digital projection of your final results before you start treatment.
After you get your Invisalign aligners, you should wear them as much as possible, but you can easily remove them for eating, flossing and brushing.
You'll come into Raleigh Orthodontics for check-ups about every six to eight weeks to get your new sets of aligners and to let Dr. Grossman check the progress of your teeth. These checkups are generally quick and painless because you won't have any wires to check or tighten.
Wearing the aligners will gently move your teeth into place little by little, and you won't have any metal brackets to attach or wires to tighten. You just change to a new set of aligners every one to two weeks until your treatment is complete.
At Raleigh Orthodontics, you can reach a great smile without a treatment that gets in the way of your daily life. The best part about the whole process is that most people won't even know that you're straightening your teeth.
This nearly invisible option to straighten your teeth is truly changing the way people see orthodontic treatment in Raleigh, Wakefield, Louisburg, and Creedmoor-Butner.
Invisalign has vastly improved over the years and can be used to handle all sorts of cases, from simple to complex. From crowding to spacing, underbite to overbite, Dr. Grossman can use Invisalign to help you reach your ideal smile.
Dr. Grossman has a lot of experience treating people with Invisalign, and we're excited to offer this technology to our braces patients in Raleigh, Wakefield, Louisburg, and Creedmoor-Butner.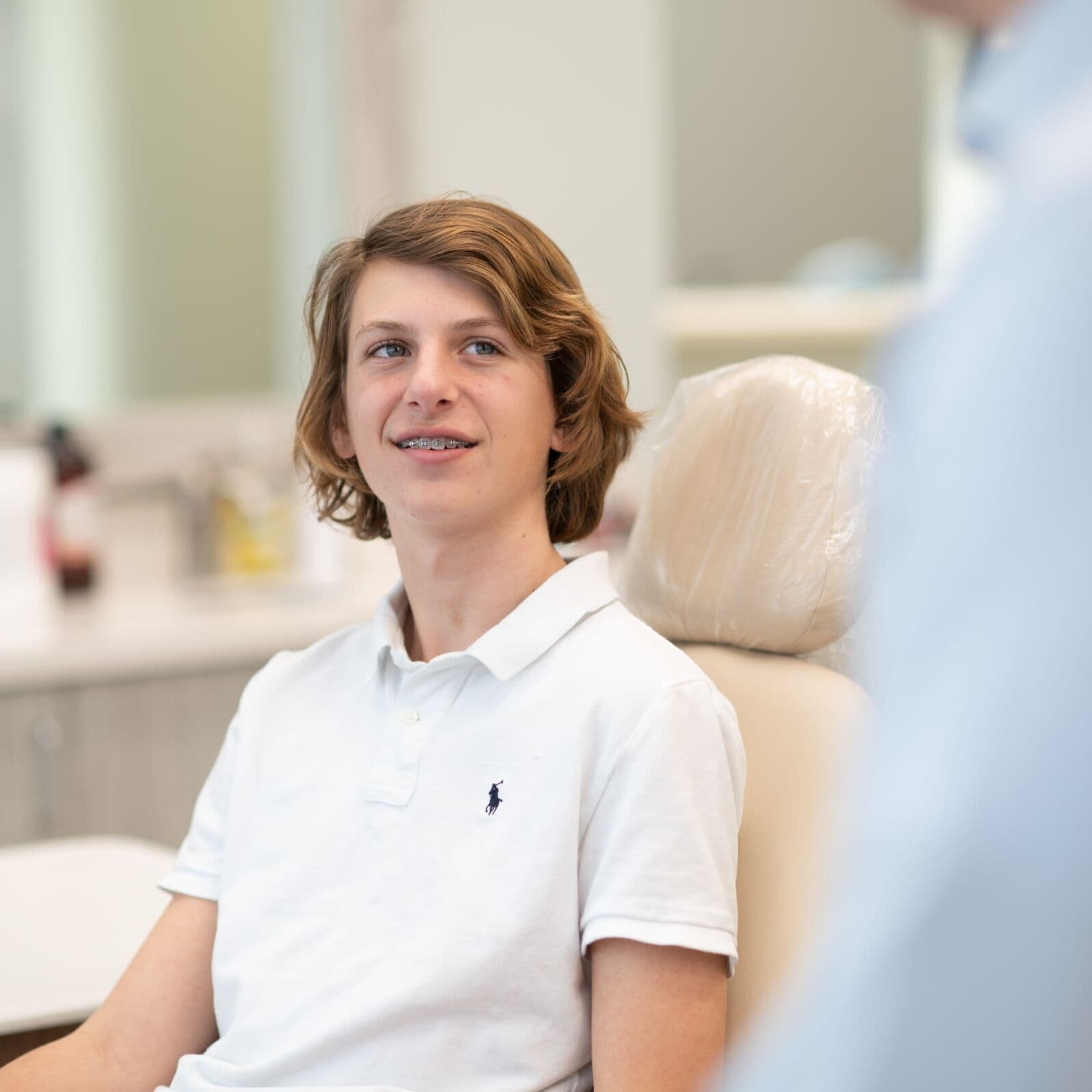 Great for Teens & Kids, Too
Whether you're a musician, an athlete, a thespian, class president, or anything else, your child can still participate in all of their normal activities without the barrier that traditional braces might present.
And, since Invisalign aligners are made of clear plastic and almost invisible, your child's friends probably won't even know they're wearing them.
As teenagers and children, your child should be able to participate in their regular day-to-day activities. They should also be able to get efficient orthodontic treatment for crowded teeth, uneven spacing, and bite issues.
Invisalign helps your teen or child focus on doing what they do best—being a kid. At your initial consultation with Dr. Grossman, you'll find out how Invisalign can be a good fit for your child's smile and lifestyle!
Differences Between Braces & Invisalign
Most Invisalign patients at Raleigh Orthodontics enjoy shorter check-ups, fewer appointments, more straightforward oral hygiene, and fewer emergency visits.
However, the system's biggest pro can also be a con: the fact that the aligners are removable. Your cooperation is essential, whether you have braces or Invisalign.
Since braces are attached to your teeth, they do the heavy lifting to keep your treatment progressing. With Invisalign, you need to do a little extra work during your treatment so your trays can complete your treatment.
You'll need to manage your weartime, keep your aligners clean, and swap them out for the next aligner in the series. Like with traditional metal braces, Dr. Grossman recommends wearing a retainer after your Invisalign treatment to maintain your new alignment and your confident new smile.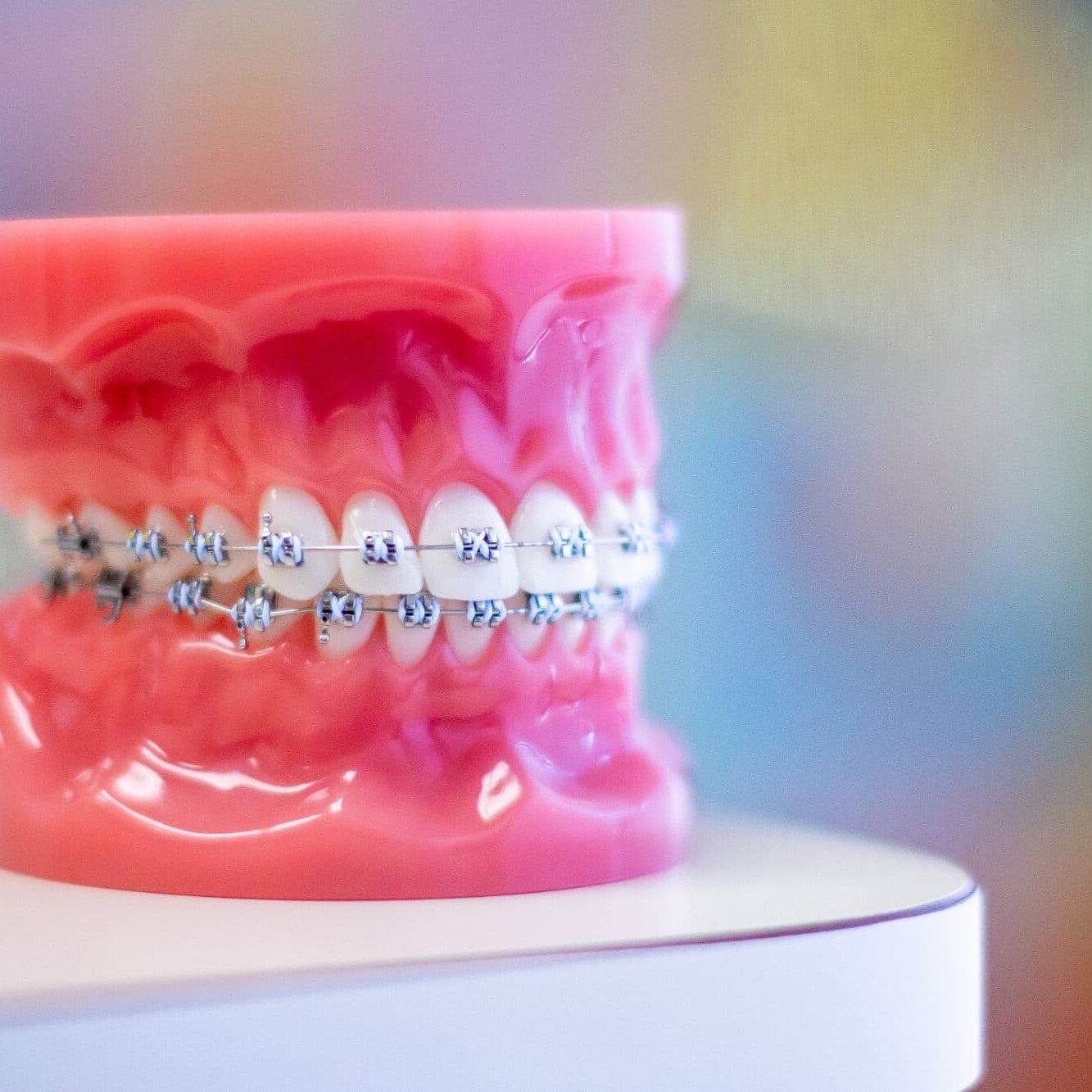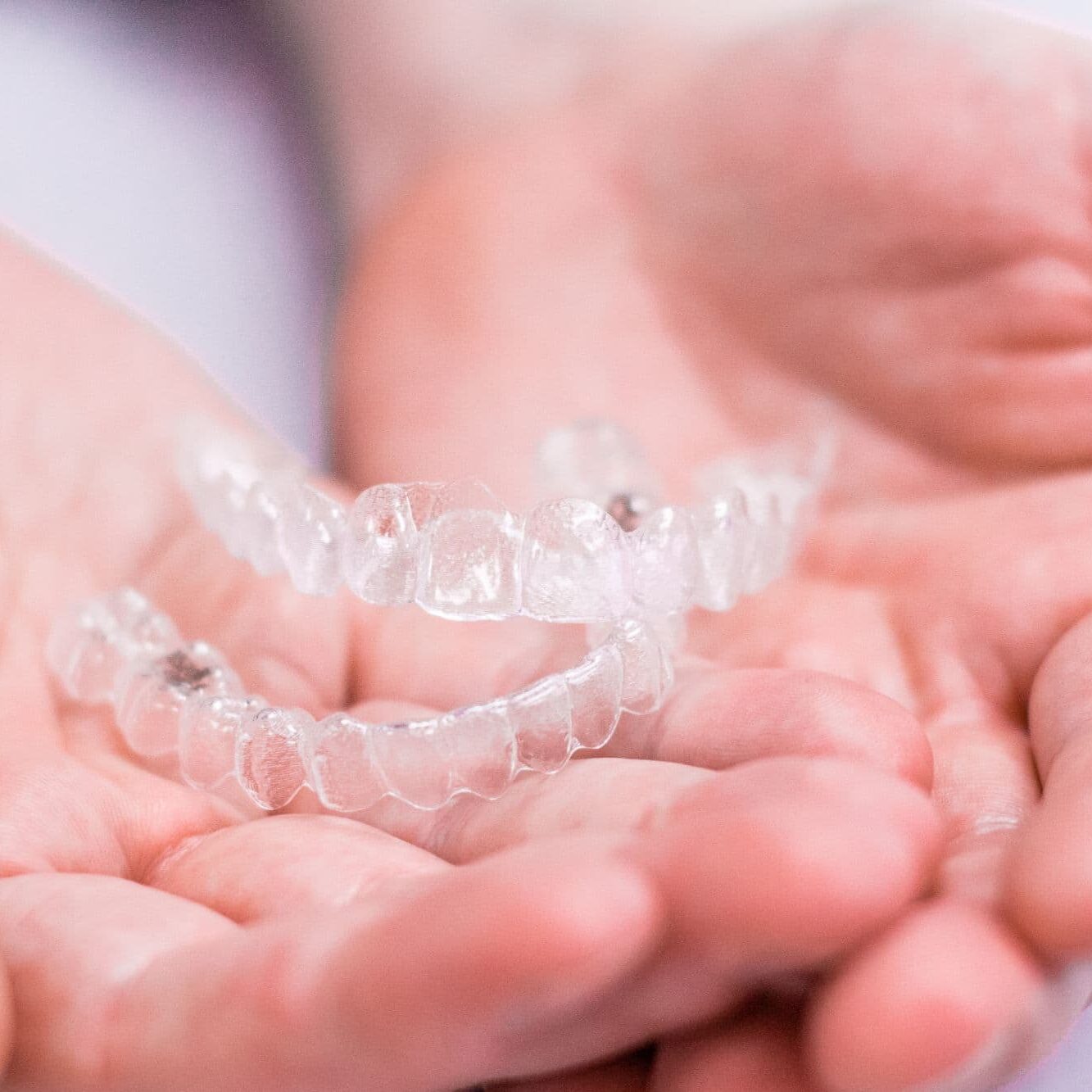 Talk to Us About Invisalign
Invisalign is an excellent option for those who want subtle, effective treatment, and Dr. Grossman can advise you about the treatment options that fit best with your teeth, bite and lifestyle.
Schedule your free consultation at our office in Raleigh, Wakefield, Louisburg, or Creedmoor-Butner to learn if Invisalign is right for you.