Serving Raleigh, Wakefield, Louisburg, and Creedmoor-Butner
Welcome to Raleigh Orthodontics
At Raleigh Orthodontics, we believe you don't have to live with anything less than a beautiful smile.
That's why Dr. Daniel Grossman and our friendly team specialize in expert orthodontic care for all ages at our convenient offices in Raleigh, Wakefield, Louisburg, and Creedmoor-Butner.
Learn More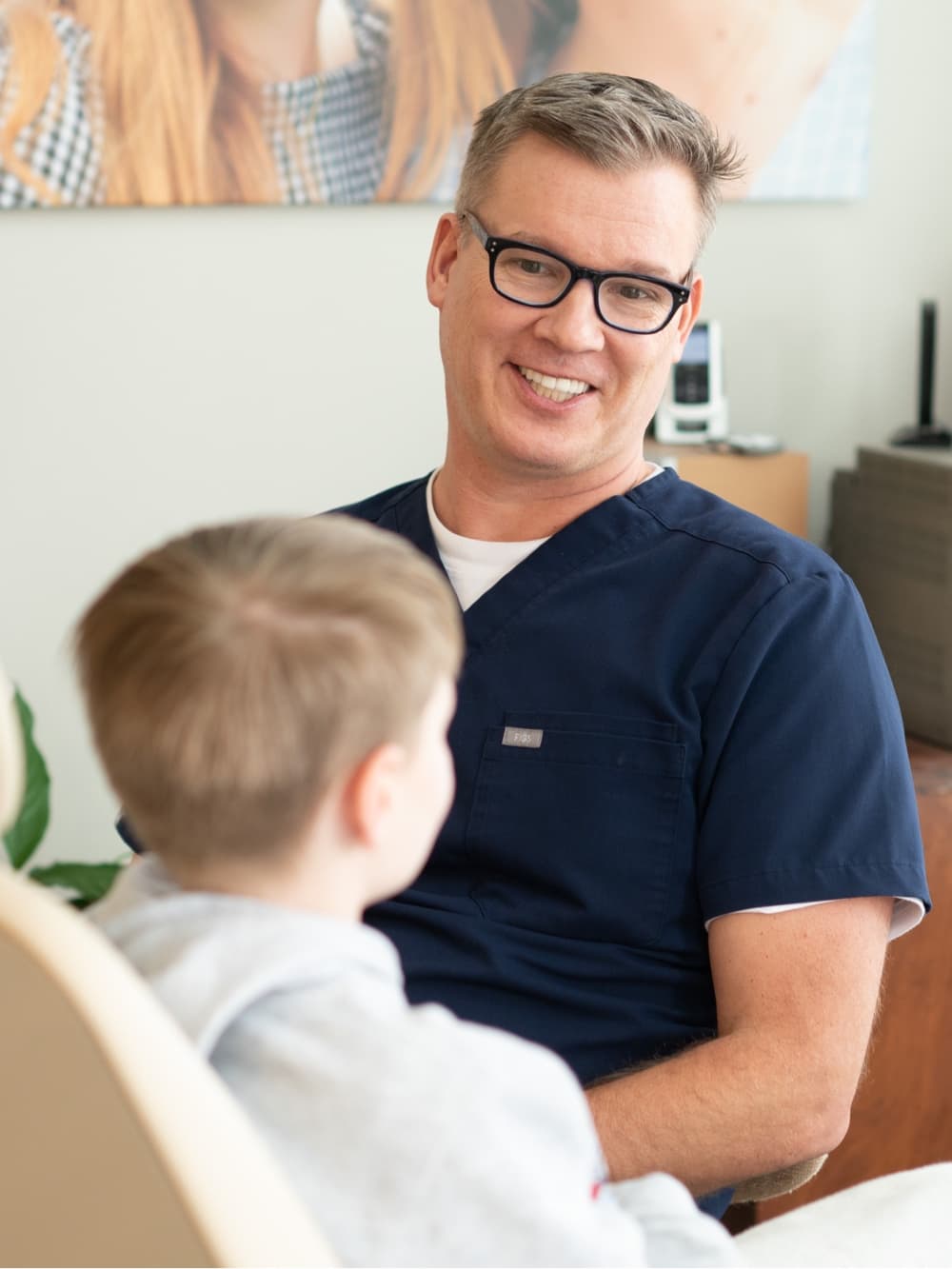 Expert Family Orthodontics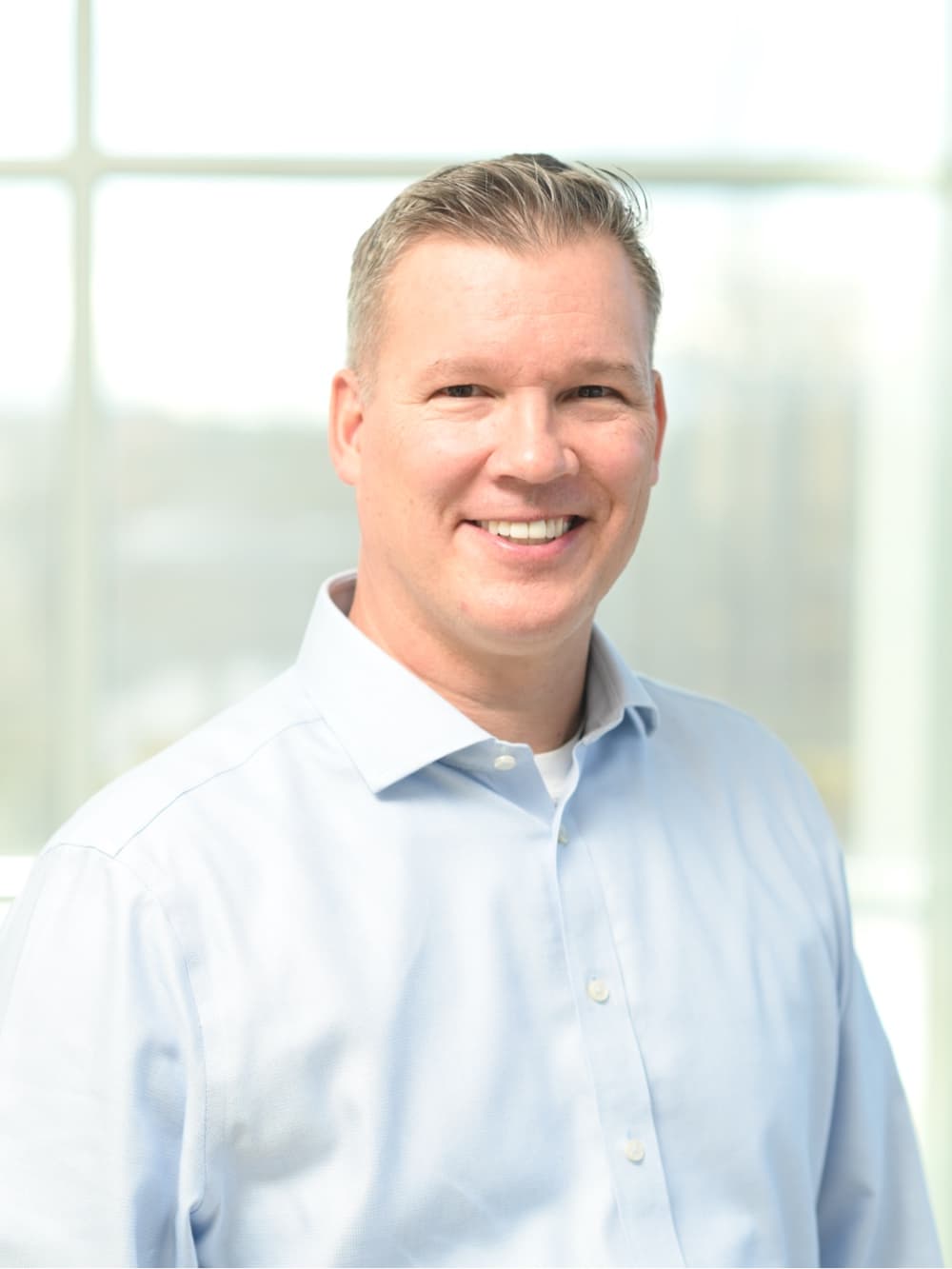 Meet Your Friendly Orthodontist
Dr. Daniel Grossman
Board-certified orthodontist Dr. Dan is a perfectionist when it comes to crafting beautiful smiles.
He loves his profession and the relationships that he has formed with his patients, and looks forward to meeting you and your family!
Learn More
Everyone at the practice is so kind and professional.
"First time walking in, they welcomed me by name. Dr. Grossman came out to shake my hand and introduce himself.
Staff is friendly, considerate, and knowledgeable. Dr. Grossman addressed all questions and concerns with detail and attention. I am so impressed with this clinic and team!"
- Kristin -
Quick services and excellent care.
"Wonderful experience!!! Found Raleigh orthodontics online and went off reviews and they exceeded them!! Kind staff, quick service and excellent care, all around highly recommend! So thankful!!!"
- Caroline -
Dr. Dan is beyond anything we could expect.
"Dr. Dan is beyond anything we could expect. His understanding of our unique situation and the efforts that had been put forth in pervious years mean everything to us. The Raleigh location is absolutely beautiful and the remodel is such a welcomed change! The staff is great! Tracy hands down is the best!"
- Renee -
So glad we chose Dr. Grossman
"Caleb's smile is better than we could have ever expected!! The timeline and expectations were pretty much exact and the service was impeccable. We shopped around a lot before deciding where to go, and so glad we chose Dr. Grossman. Looking forward to having 3 more family members perfect their smiles with Dr. Dan!!"
- Erin -
Excellent Orthodontist!
"Excellent Orthodontist! We look forward to our office visits. From the moment we step into the building until we leave we are served in an extraordinary way. Making appointments is very easy, the kids love all the fun contests and incentives, and the office and waiting room is comfortable and welcoming."
- Karen -
You've Got Options
At Raleigh Orthodontics, we offer a wide range of unique orthodontic treatment options to correct your smile, no matter your age or orthodontic condition.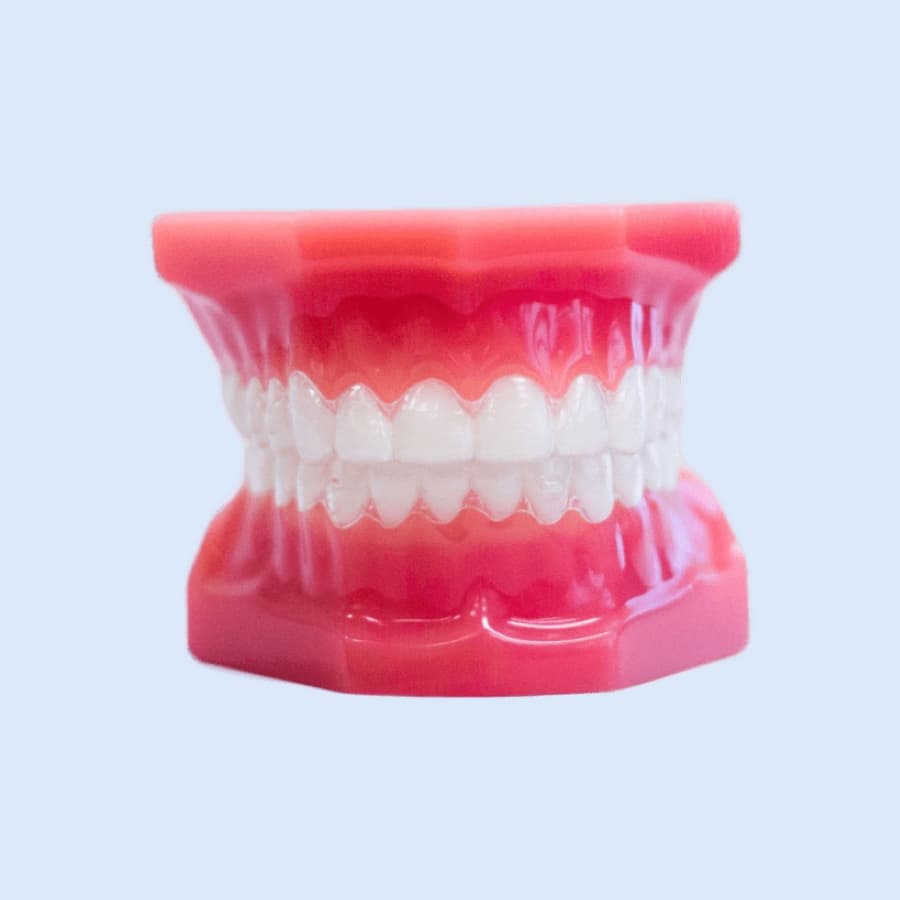 Invisalign
These customized clear aligners provide unique flexibility, subtlety, and comfort without compromising your treatment.
Learn More
View All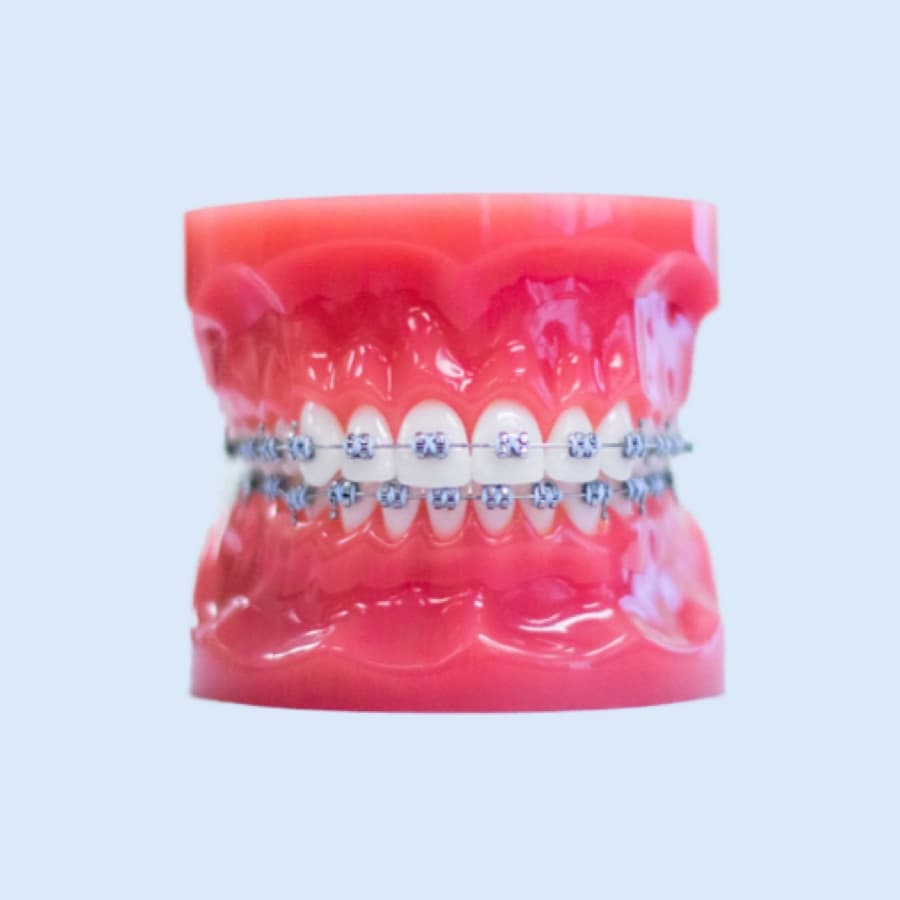 Metal Braces
Modern metal braces are smaller, more comfortable, and faster than ever before.
Learn More
View All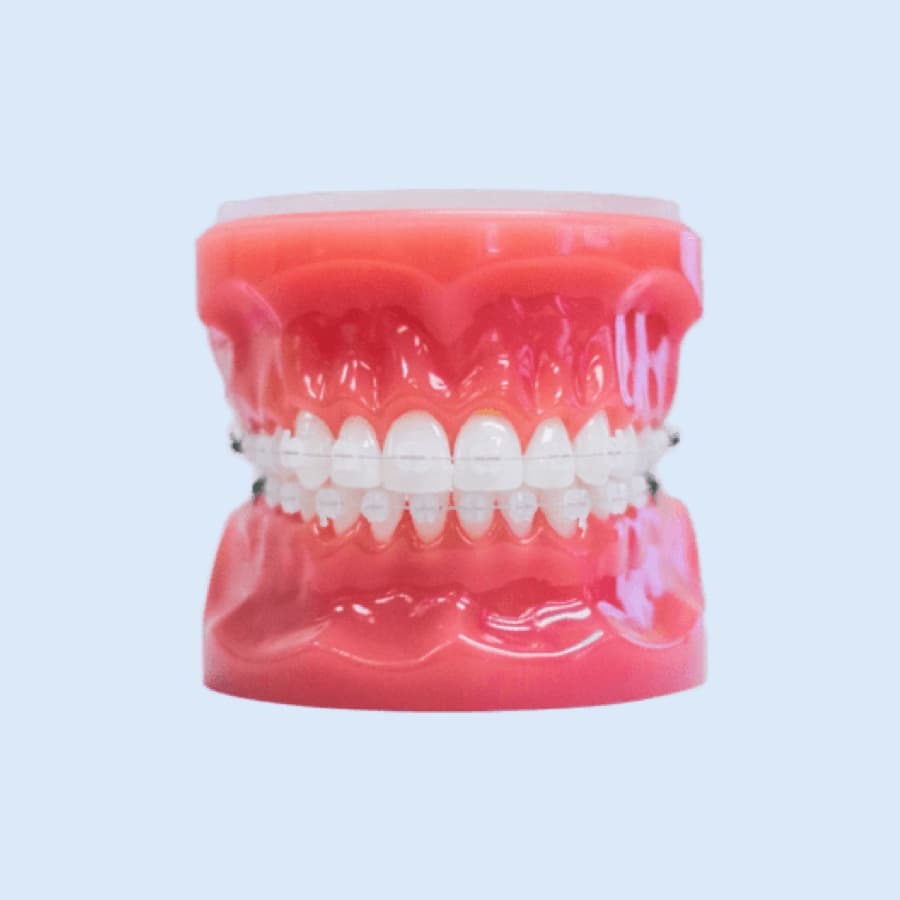 Clear Braces
Our ceramic braces work just like traditional braces, but they blend in with your natural smile!
Learn More
View All