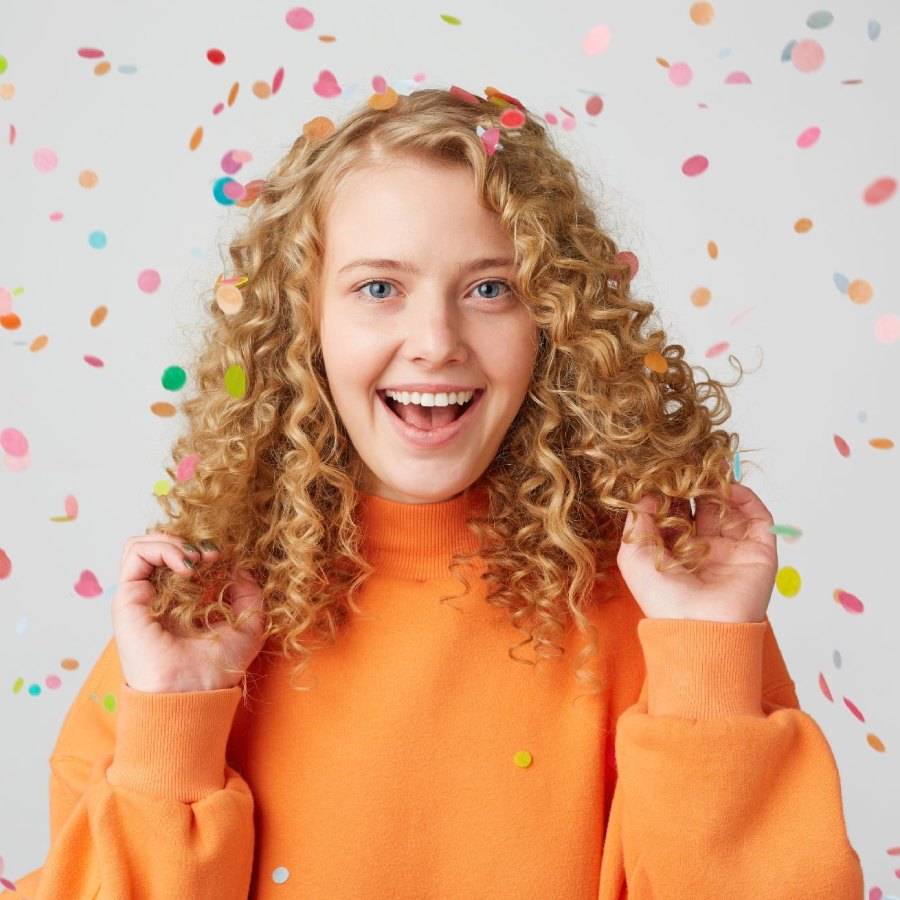 Serving Raleigh, Creedmoor, Louisburg & Wakefield
Welcome to Raleigh Orthodontics
At Raleigh Orthodontics, we believe you don't have to live with anything less than a beautiful smile.
That's why Dr. Daniel Grossman and our friendly team specialize in expert orthodontic care for all ages at our convenient offices in Raleigh, Louisburg, Wakefield and Creedmoor.
Learn More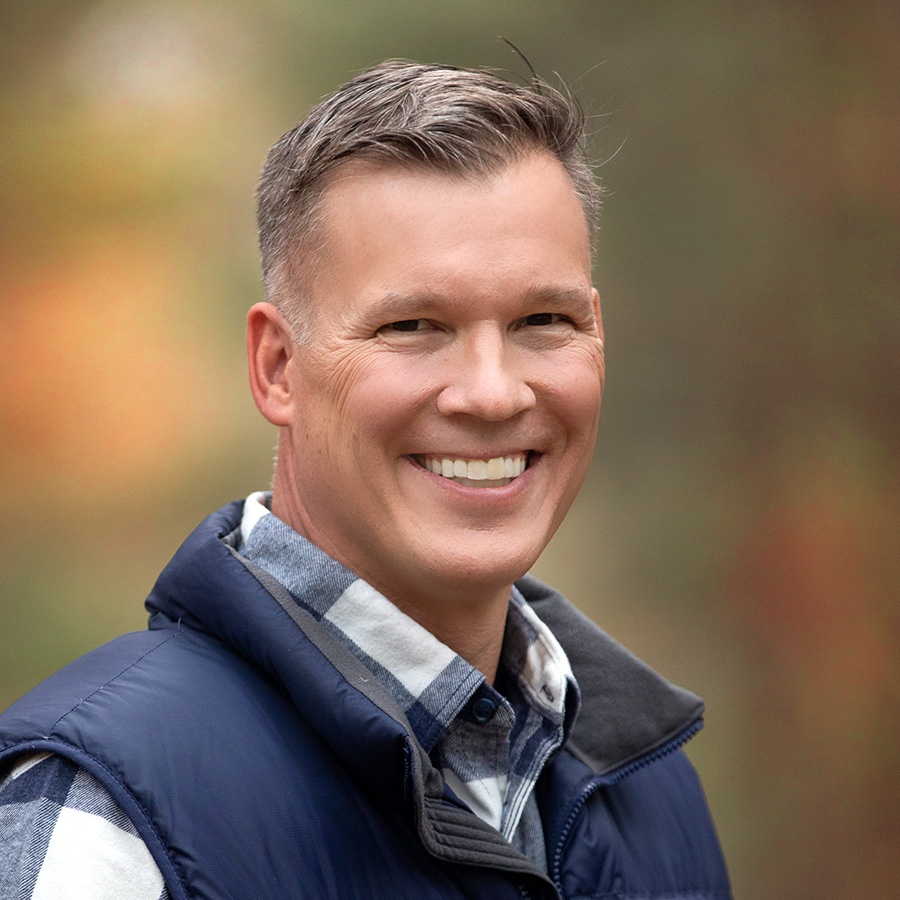 Meet Dr. Daniel Grossman
Board-certified orthodontist Dr. Dan is a perfectionist when it comes to crafting beautiful smiles.
He loves his profession and the relationships that he has formed with his patients, and looks forward to meeting you and your family!
Learn More
Our Patients Love Us!
"Dr. Grossman did a fantastic job ensuring my daughter was comfortable with her new braces. It's obvious that he cares about his patients and I would recommend him to any parent with children needing braces."
- Josh
"The entire staff is always so friendly. They are always on time, providing fast but not rushed service.
We have always been given well-explained details and options with no pressure about our choices. My children enjoying going for their visits."
- Celeste
"Everyone at the practice is so kind and professional. First time walking in, they welcomed me by name. Dr. Grossman came out to shake my hand and introduce himself.
Staff is friendly, considerate, and knowledgeable. Dr. Grossman addressed all questions and concerns with detail and attention. I am so impressed with this clinic and team!"
- Kristin
"I have been very happy with my daughter's treatment here. She started off being very afraid but with much patience on your part she isn't terrified anymore. Thank you for treating her with much respect and kindness."
- Michelle
"Hands down the best staff anywhere! You're not just a patient, the staff remembers your name and works hard to make everyone comfortable. Clean, friendly, and most of all professional!"
- Renee
"We have nothing but wonderful things to say about Raleigh Orthodontics and the results of their work. We had three teens in braces at one time. They made the complete experience manageable, successful and personal!"
- Denise