Raleigh, Wakefield, Louisburg, & Creedmoor-Butner Braces & Invisalign
Personal Care
for Outstanding Results
Patients of all ages enjoy comfortable, personal and high-quality care at Raleigh Orthodontics.
Expert orthodontist Dr. Daniel Grossman and our team love getting to know you and your family, and we value the relationships we build with you while creating your beautiful smile. We warmly welcome kids, teens, and adults all around Raleigh, Wakefield, Louisburg, Creedmoor-Butner and the surrounding areas.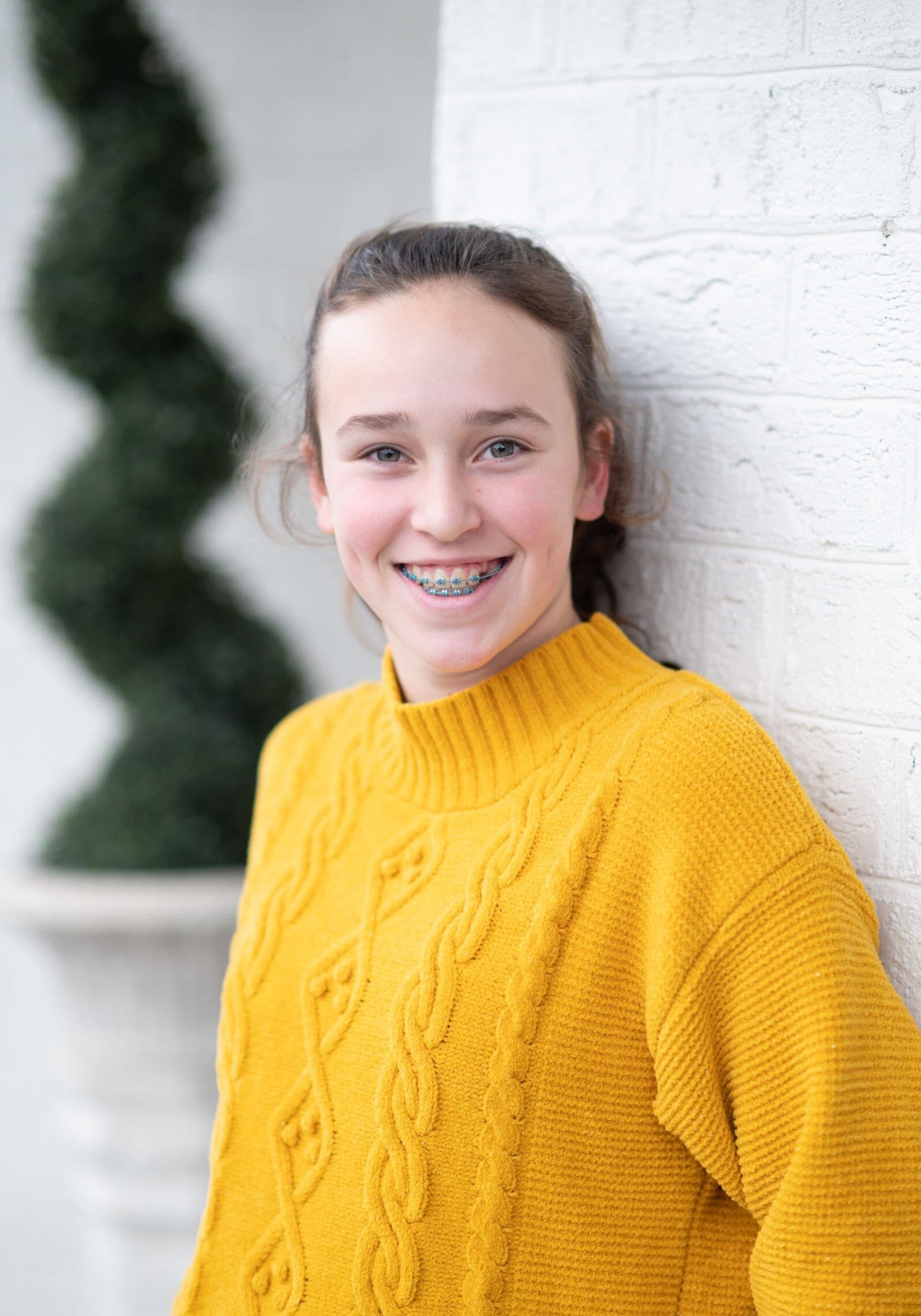 Why Choose
Raleigh Orthodontics?
Do you love seeing the same doctor and team at every visit? Do you want your orthodontic experience to be as easy and comfortable as possible?
Learn what makes Raleigh Orthodontics stand out from other orthodontic practices and what that means for your smile journey.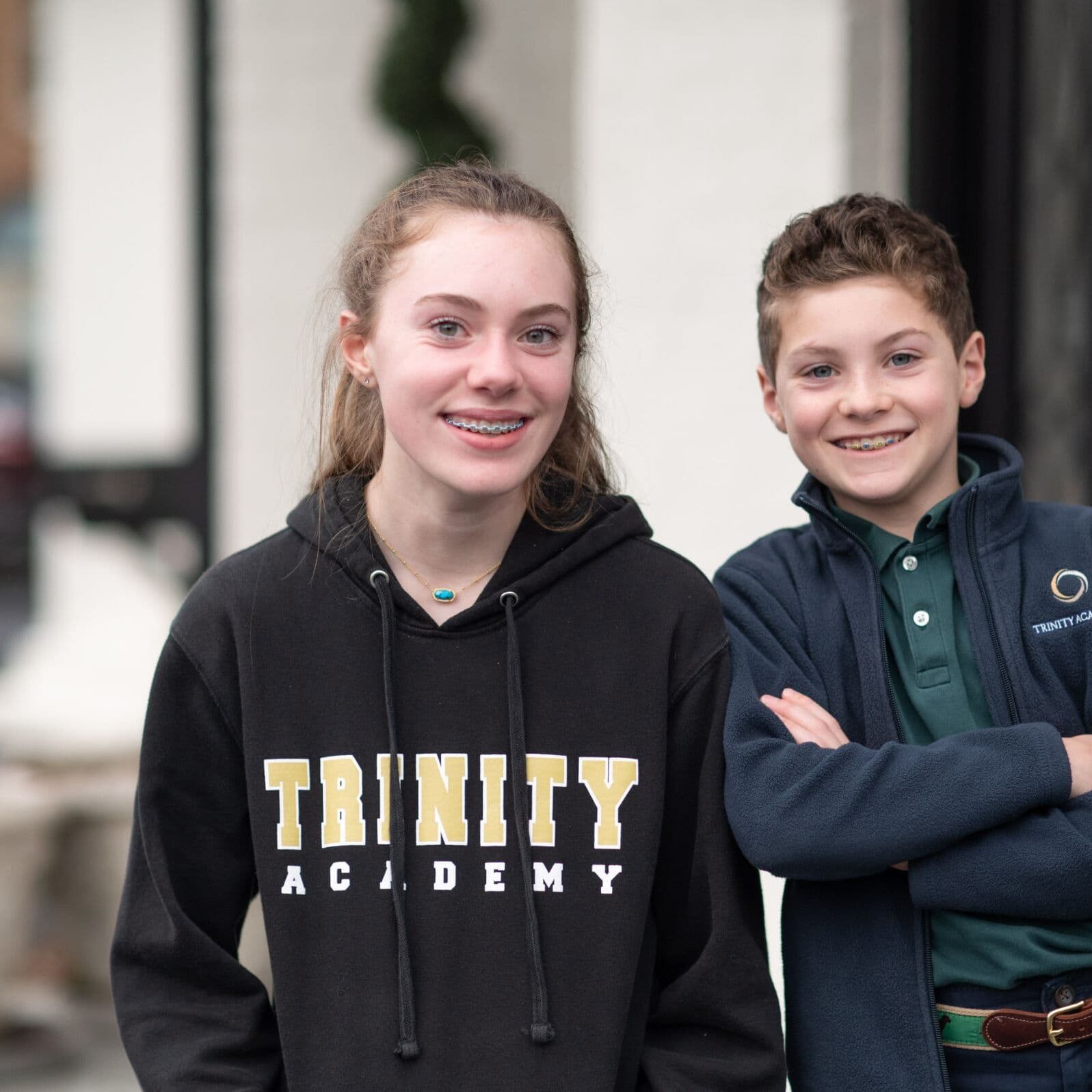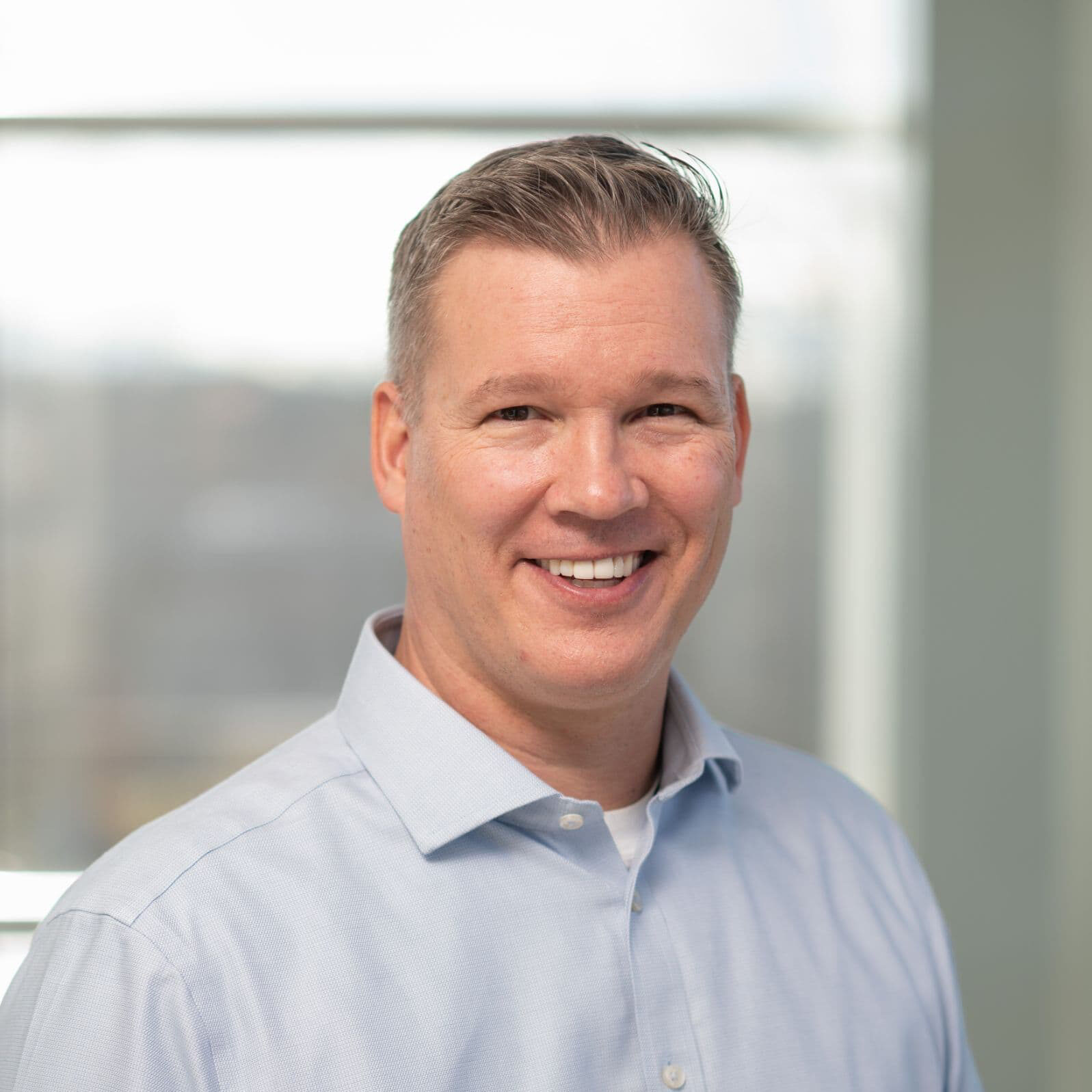 Meet Dr. Daniel Grossman
When it comes to crafting beautiful smiles, Dr. Dan is a perfectionist. This board-certified orthodontist loves his profession and the relationships he's formed with his patients and looks forward to helping you and your family smile.
In fact, you'll see Dr. Grossman with his same team each time you visit our office.
4 Inviting Offices
Our orthodontic offices in Raleigh, Wakefield, Louisburg, or Creedmoor-Butner are welcoming, clean, and convenient, so you'll feel right at home from the moment you step inside and see Dr. Grossman and your favorite ortho techs.