Raleigh, Wakefield, Louisburg & Creedmoor-Butner
Braces & Invisalign
At Raleigh Orthodontics, patients of all ages will find the latest and greatest treatment options available.
Dental technology is constantly evolving, so read on to learn about your state-of-the-art and efficient choices in Raleigh, Wakefield, Louisburg, and Creedmoor-Butner.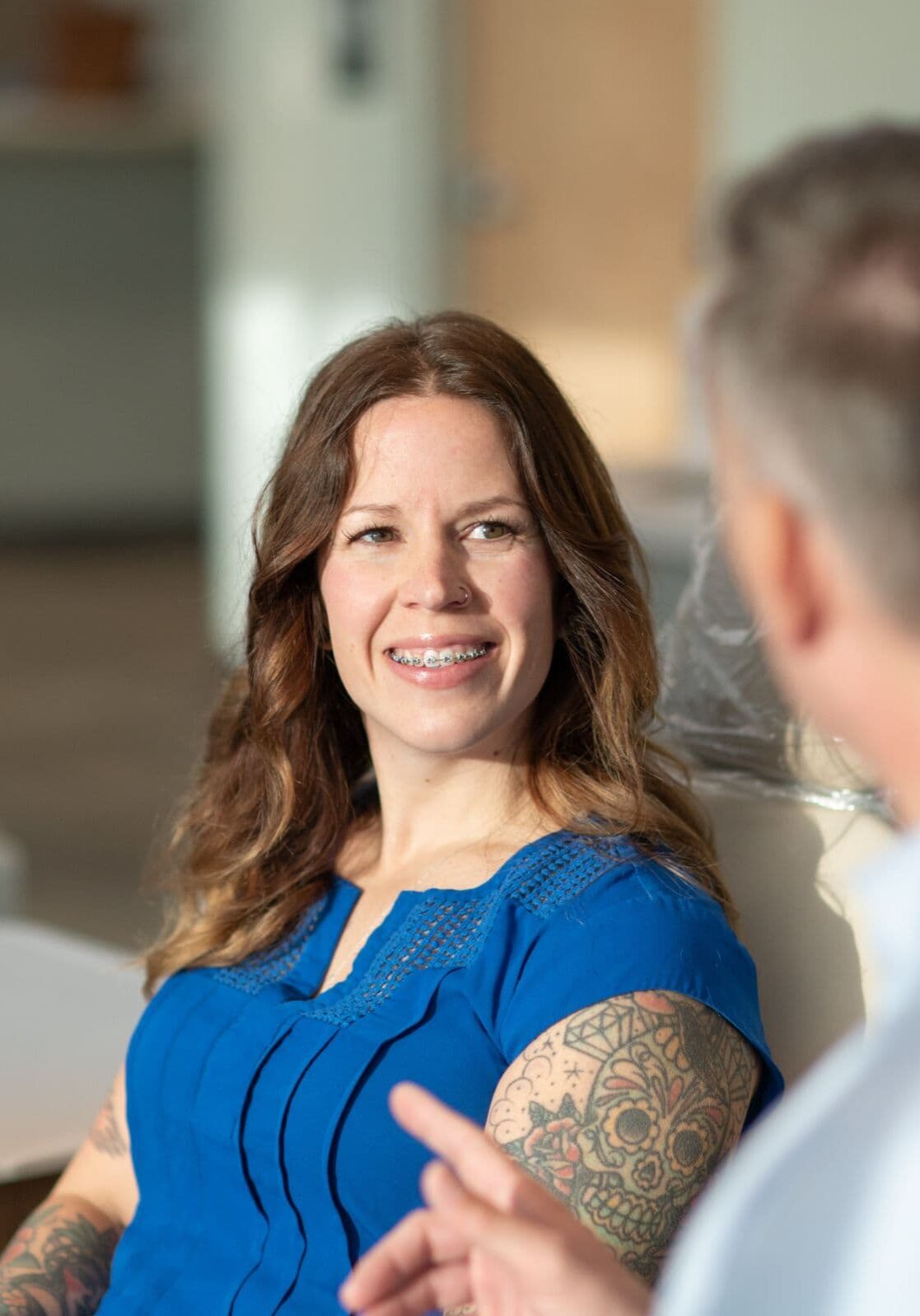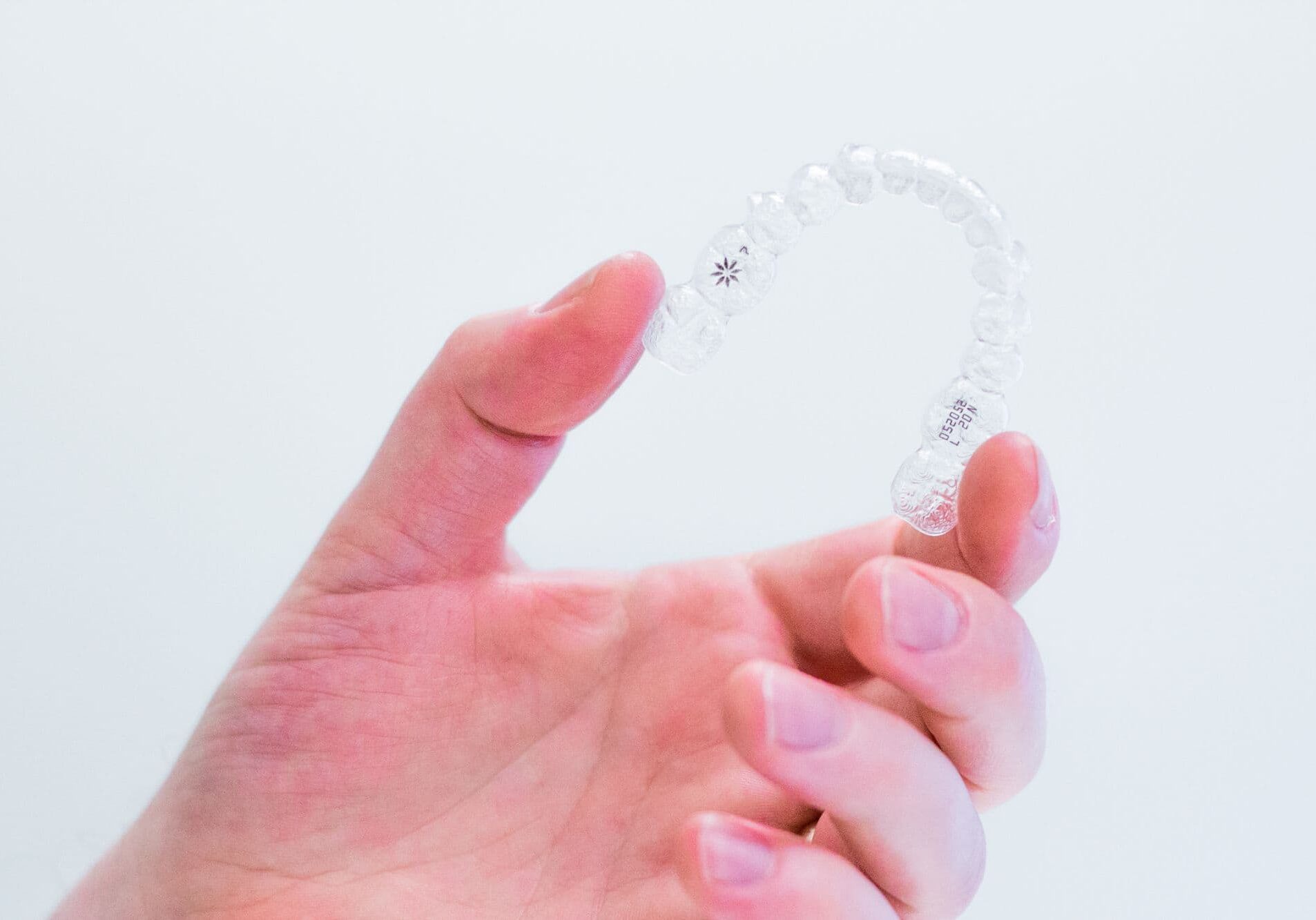 Invisalign
With clear aligners from Invisalign and Raleigh Orthodontics, you can get the straight smile you want without anyone noticing that you're undergoing treatment!
Learn More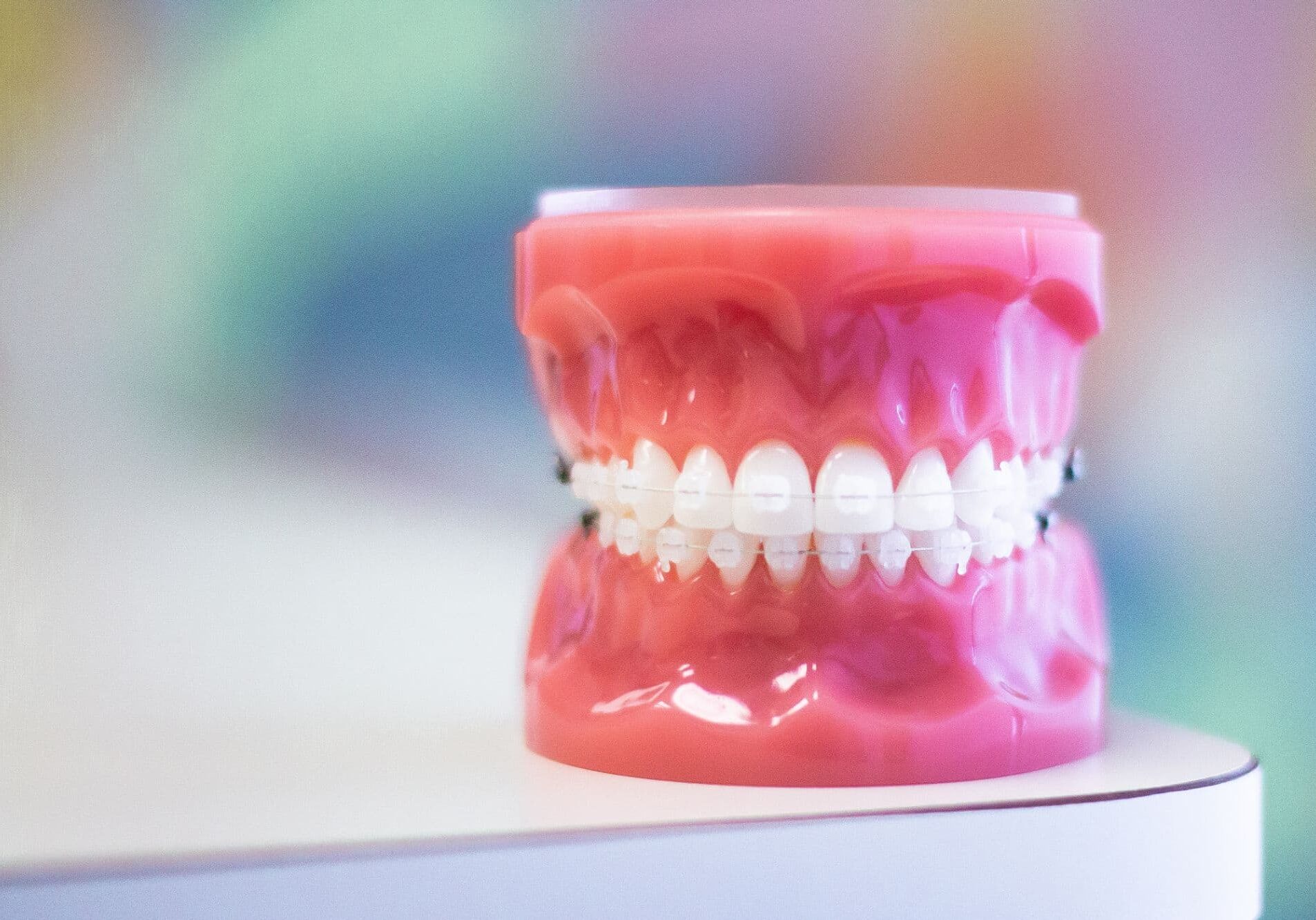 Clear Braces
Ceramic braces are made of clear materials, so they're less visible on your teeth than metal braces.
Learn More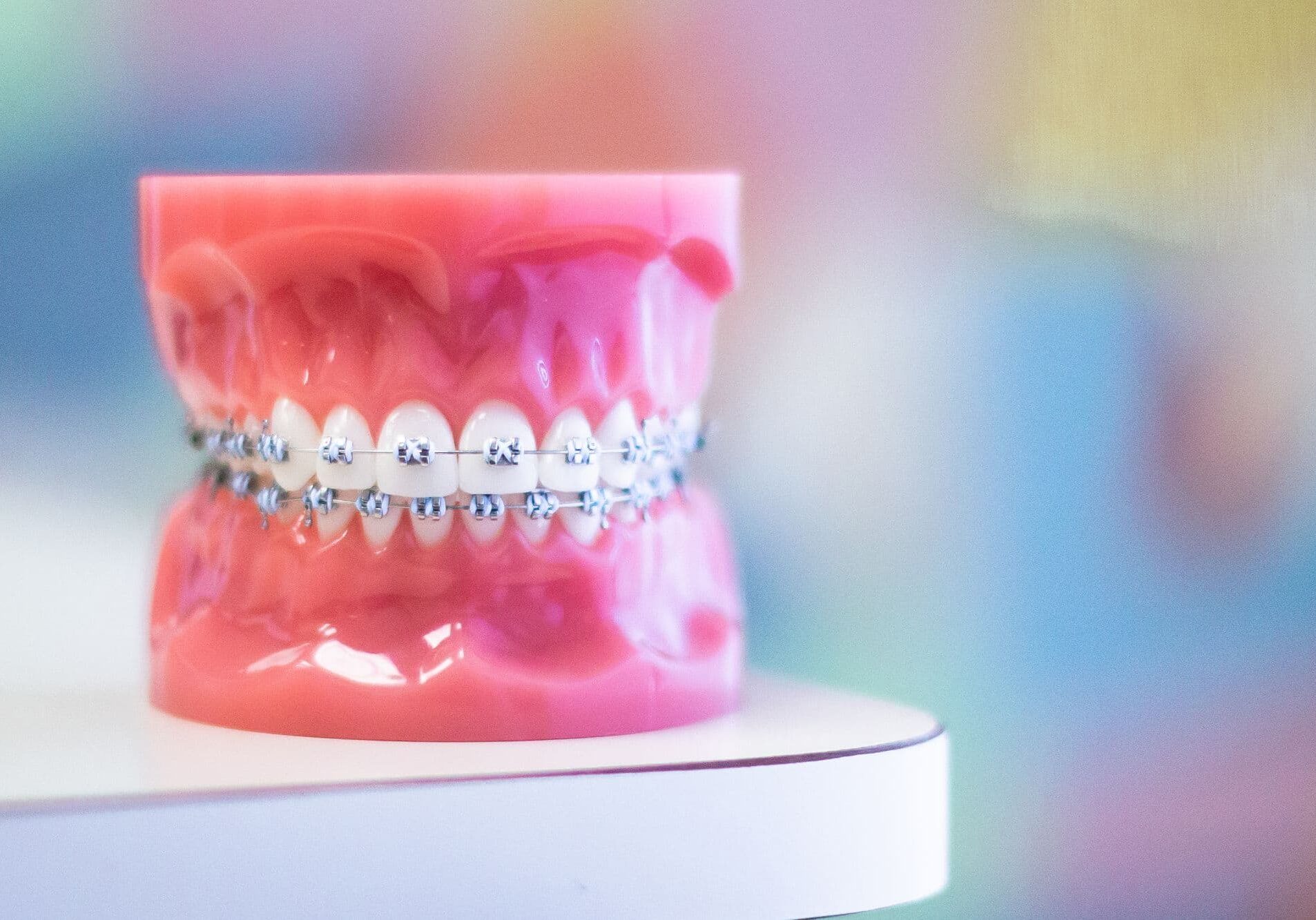 Metal Braces
Traditional braces have been around for a long time, and they're probably the most recognizable symbol of orthodontics.
Learn More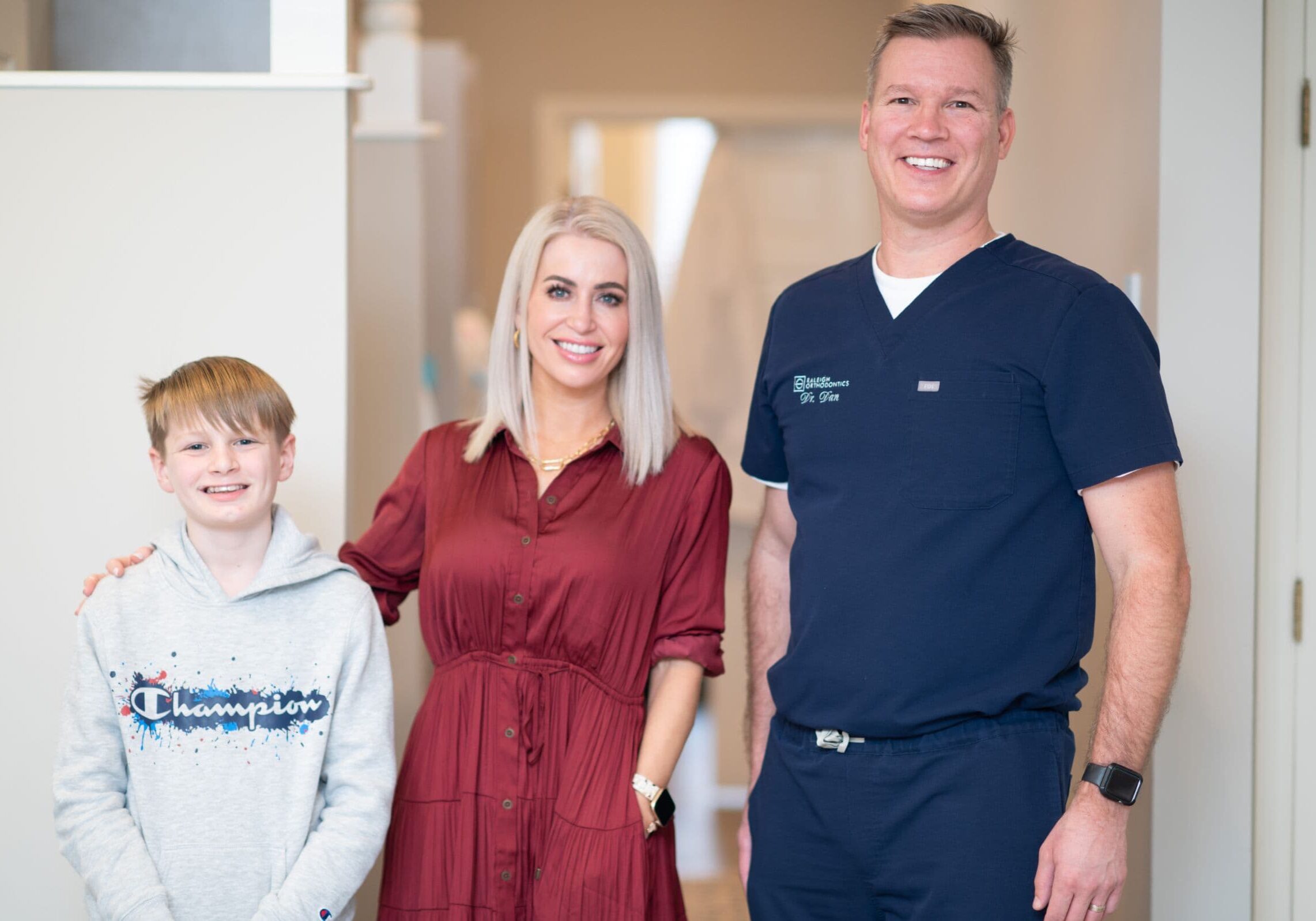 Kids, Teens & Adults
Dr. Grossman believes that everyone in Raleigh, Wakefield, Louisburg, and Creedmoor deserves high-quality orthodontic care and a beautiful smile.
Learn More
Common
Orthodontic Issues
Orthodontic problems can affect anyone— in fact, our teeth are seldom naturally perfect. Malocclusion, or a "bad bite," can cause problems with chewing, oral hygiene, speaking, and aesthetics.
A bad bite can be genetic or can be caused by thumb sucking, dental disease, poor dental hygiene, accidents, birth defects, or other medical conditions. Dr. Grossman pairs state-of-the-art technology with an understanding of the movement and growth of the teeth and jaws to successfully treat many dental issues, like:
Removable Vs. Fixed Appliances
At Raleigh Orthodontics, we believe you should be educated on your treatment choices. Learning about the orthodontic problem you or your child may have is the first step to correcting it.
Orthodontic treatment performed by Dr. Daniel Grossman can improve both the functionality of your bite and the appearance of your smile. It's helpful when patients around Raleigh, Wakefield, Louisburg, and Creedmoor-Butner understand the difference between fixed and removable appliances.
Fixed appliances, like metal or clear braces, are attached to your teeth and aren't taken off until you complete your treatment at Raleigh Orthodontics.
Removable appliances, like Invisalign's aligner system, are worn about 20-22 hours a day but can be taken off easily by patients around Raleigh, Wakefield, Louisburg, and Creedmoor-Butner.
Besides the noticeable differences, Dr. Grossman generally uses fixed appliances for comprehensive and serious treatments.
At Raleigh Orthodontics, we tend to use Invisalign aligners to treat more moderate orthodontic problems.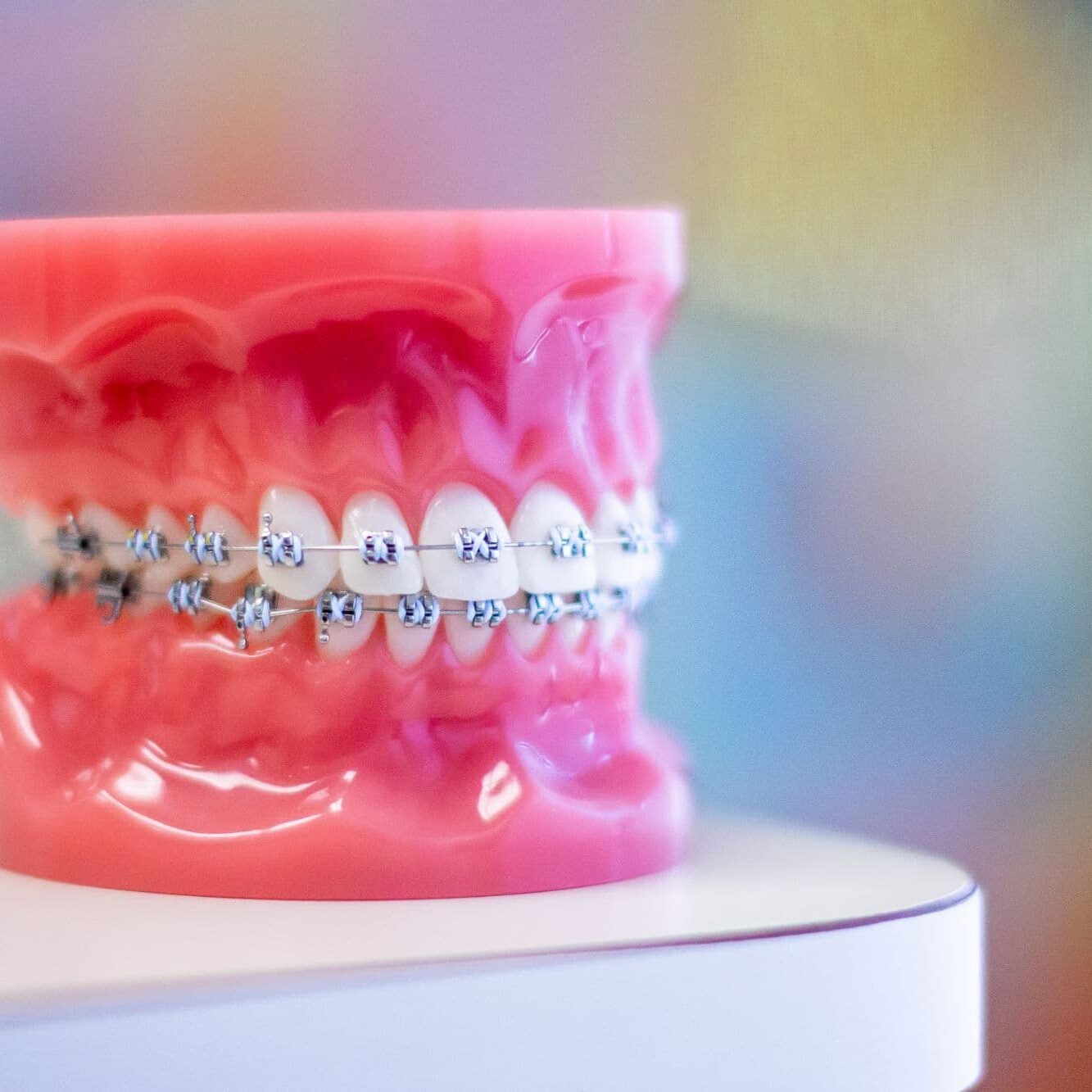 Not Just Metal Braces
Metal braces are the most common type of orthodontic treatment at Raleigh Orthodontics, but you have other options, too.
At your first free consultation with Dr. Grossman, you'll learn which treatment is right for you based on your smile goals and unique needs.