Welcome to Raleigh Orthodontics! We're excited to help you get started on your orthodontic journey. Choosing to improve your smile is a big deal, and we know it's not one you take lightly. We value your trust in our expert team and are here to walk you through each step of the treatment process. That begins with a complimentary consultation in our Raleigh, Creedmoor, or Louisberg office (we have a Wakefield location coming soon!) This is one of the most important visits you'll have with us, and we do our best to make it as rewarding and informative as possible. Let's take a look at what you can expect from this initial appointment with us! 
What's included in an orthodontic evaluation?
When you arrive at your chosen office location, you'll be warmly greeted by our front desk staff. Once we call you back, you'll be introduced to a few members of our talented team and given a brief tour to help you feel comfortable with your surroundings. We'll go over your medical and dental history, then take some digital images and x-rays of your mouth. Once these are complete, Dr. Dan Grossman will evaluate your bite with an oral examination.
The information we collect from your photos, x-rays, and exam form part of your diagnostic records. This allows Dr. Dan to diagnose any issues that are present and develop a customized treatment plan for you. We also use these records to track the progress of your teeth as they move. 
It's important for you to understand what's happening with your treatment plan both before and during the process. That's why we allow plenty of time for this first visit! You can expect your consultation to last about an hour, which gives us plenty of time to discuss topics like:
your diagnosis
the treatment options available to you
how long we expect your treatment to take
the total expected cost of treatment
the financing options we offer
We don't do cookie-cutter treatment here at Raleigh Orthodontics! Dr. Dan will create a personalized treatment plan for you based on your unique needs, lifestyle, and goals. This customized approach will provide you with a positive orthodontic experience and superior results.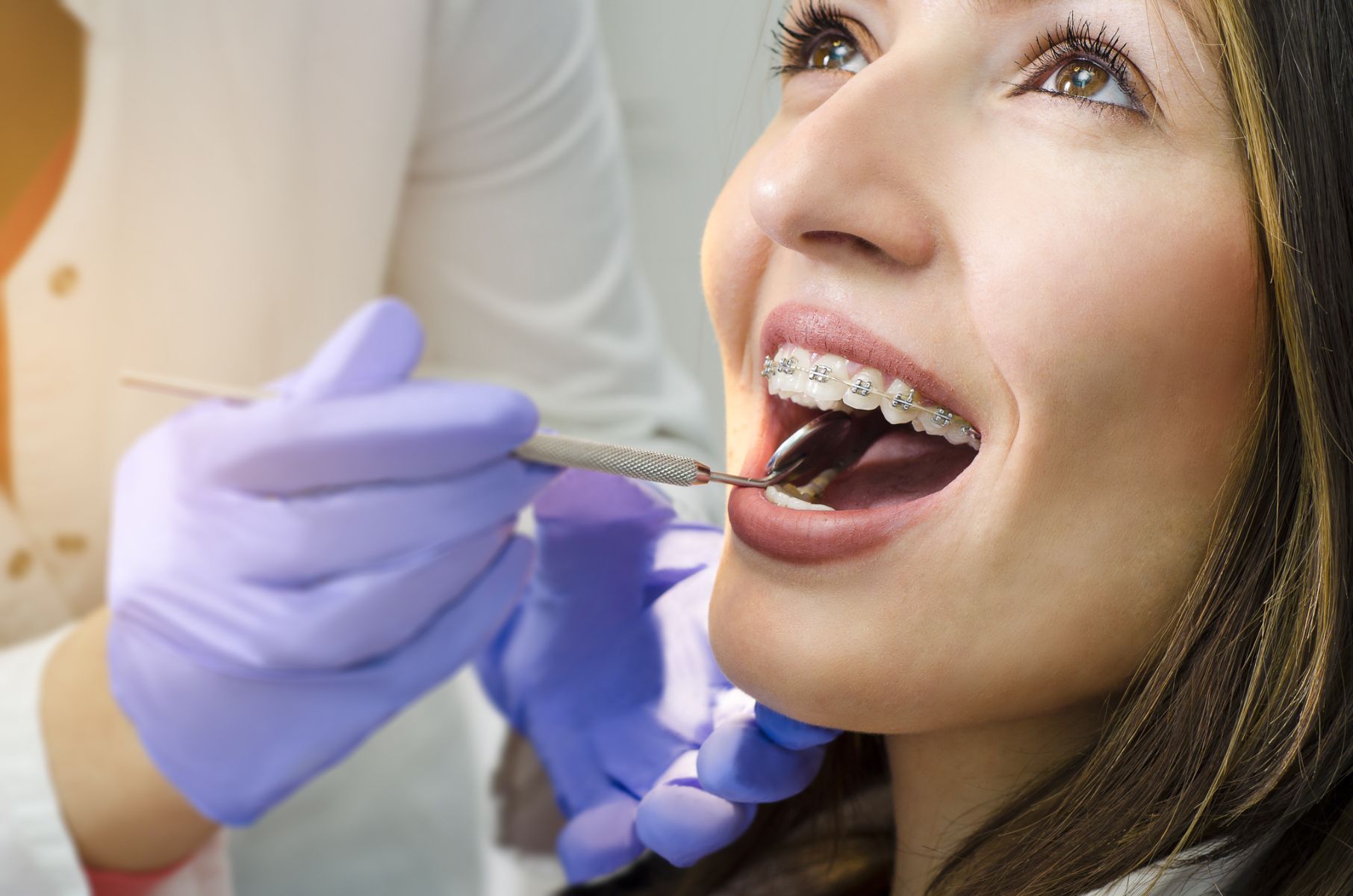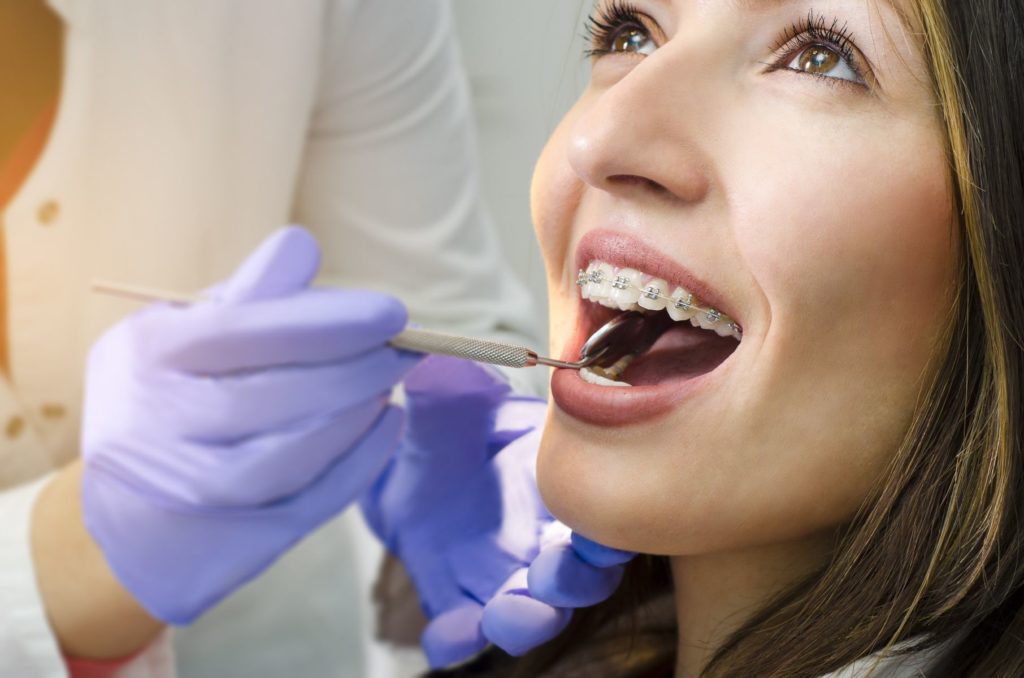 Investing in a healthier, happier smile
Once you've decided on a treatment plan with Dr. Dan, we'll outline everything that's included in it. There's no "one size fits all" treatment fee since every patient has specific needs and will respond to treatment in their own way. Although the total cost will vary from case to case, we'll ensure you understand the investment needed for your new smile before we begin treatment.
Investing in your orthodontic health has many short- and long-term benefits! We believe everyone should have access to the high-quality orthodontic care they need. Our practice is proud to offer patients of all ages a variety of affordable treatment options. We also offer low-interest and no-interest financing options through our office to help with any out-of-pocket costs you may have. Discounts are available for any payments made in full, multiple family members receiving treatment at once, and as a professional courtesy to patients within the dental profession.
If your insurance covers orthodontic treatment, your personal costs are likely to be significantly reduced. Policies vary greatly, so we will review your insurance to determine the appropriate course of action before treatment begins. Once you're on your orthodontic journey, we'll be happy to file your insurance claim for you. Our insurance representative will also work with you to ensure you maximize your benefits. We're in-network with the following providers:
Ameritas
BCBSNC
Cigna
Guardian
Humana
MetLife
What comes next?
Once your consultation is complete, we can start treatment right away or schedule your first appointment for another day! This is typically when your braces will be placed or you will receive your first aligner. It will take about an hour, and you'll receive your own orthodontic care kit once we're done. You'll have access to our team should you have any questions or concerns at any time about what's happening.
Regular follow-up visits are an essential part of every treatment plan. Depending on the type of appliance you're using, we'll typically schedule appointments for you every 4-8 weeks or so. During these visits, Dr. Dan will check that everything is progressing the way it should be and adjust your appliance if necessary. If you're wearing braces, he may choose to change the wire at this time as well.
We try to schedule appointments for a day and time that are convenient for you, but we know that things sometimes happen to get in the way! If you're running late or need to miss an appointment, we simply ask that you let us know as soon as possible so we can reschedule. This will keep your treatment plan on track!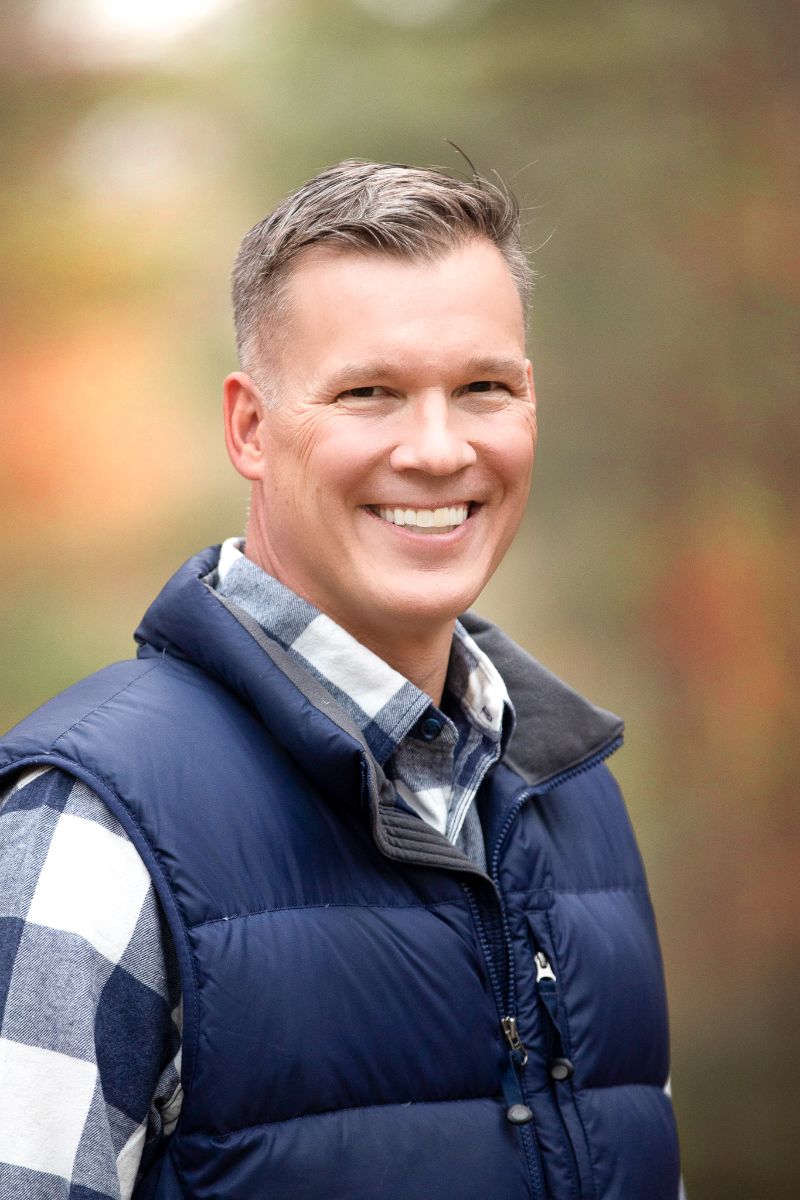 We can't wait to see your smile at Raleigh Orthodontics
Your smile tends is usually the first thing people notice about you, and it's also the feature they're most likely to remember. Why trust it to anything less than an expert? Dr. Dan Grossman is an accomplished orthodontist who has been creating beautiful smiles for many years. We also use cutting-edge technology in every location, allowing us to give patients the most comfortable treatment and the best results. If you haven't already, get in touch today to schedule your FREE consultation and take the first steps towards the smile you've always wanted!