Some of the most common misconceptions about orthodontics are really just dated facts from the past. Not only has time changed how we look at those going through orthodontic treatment, but the options have stacked up, the comfort levels are higher than ever, and Raleigh Orthodontics is here to create beautiful smiles for your whole family.  
We believe the best way to achieve your straight smile is by giving it your best effort, and that starts with getting the facts straight. Creating healthy, beautiful smiles is our specialty! Dr. Dan Grossman and his skilled teams in Creedmoor, Louisburg, and Raleigh, NC, will build a personalized treatment plan for your unique smile needs, giving you the best results possible, regardless of age or reason for turning to orthodontic treatment. 
Dentists and Orthodontists are interchangeable.
While that is the most common misconception about orthodontics, it simply isn't true that your dentist and your orthodontist are interchangeable. While many dentists may offer orthodontic treatment like braces and aligners, this doesn't mean they are specially trained in dentofacial movements like an orthodontist.
Dentistry is a broad medical field that focuses on the health of the teeth, gums, mouth, and jaw. They treat a wide variety of oral health issues and diseases, including cavities, tooth decay, and gum diseases like gingivitis. Your relationship with your dentist is very important. Attending regular dental appointments for cleanings and examinations can help prevent and catch problems before they become harmful or costly. Many dentists will refer you to an orthodontist when your oral health care can benefit from alignment corrections for aesthetic or functional concerns.
Dr. Grossman is an orthodontist, but he is a dentist first. To practice orthodontics, our doctor spent more than ten years in training- four years of undergraduate school, four years of dental school, and an extra two years of orthodontic residency. During this residency, students like Dr. Grossman learn the skills needed to manage tooth movement and guide facial development. If you are looking for foundational oral health maintenance, trust your dentist. But, if you need specialized orthodontic care, you can trust that Dr. Grossman stays at the leading edge of orthodontic treatments and advancements, exceeding the state-mandated continuing education requirements. You can be confident that you're getting the best and most current treatment options.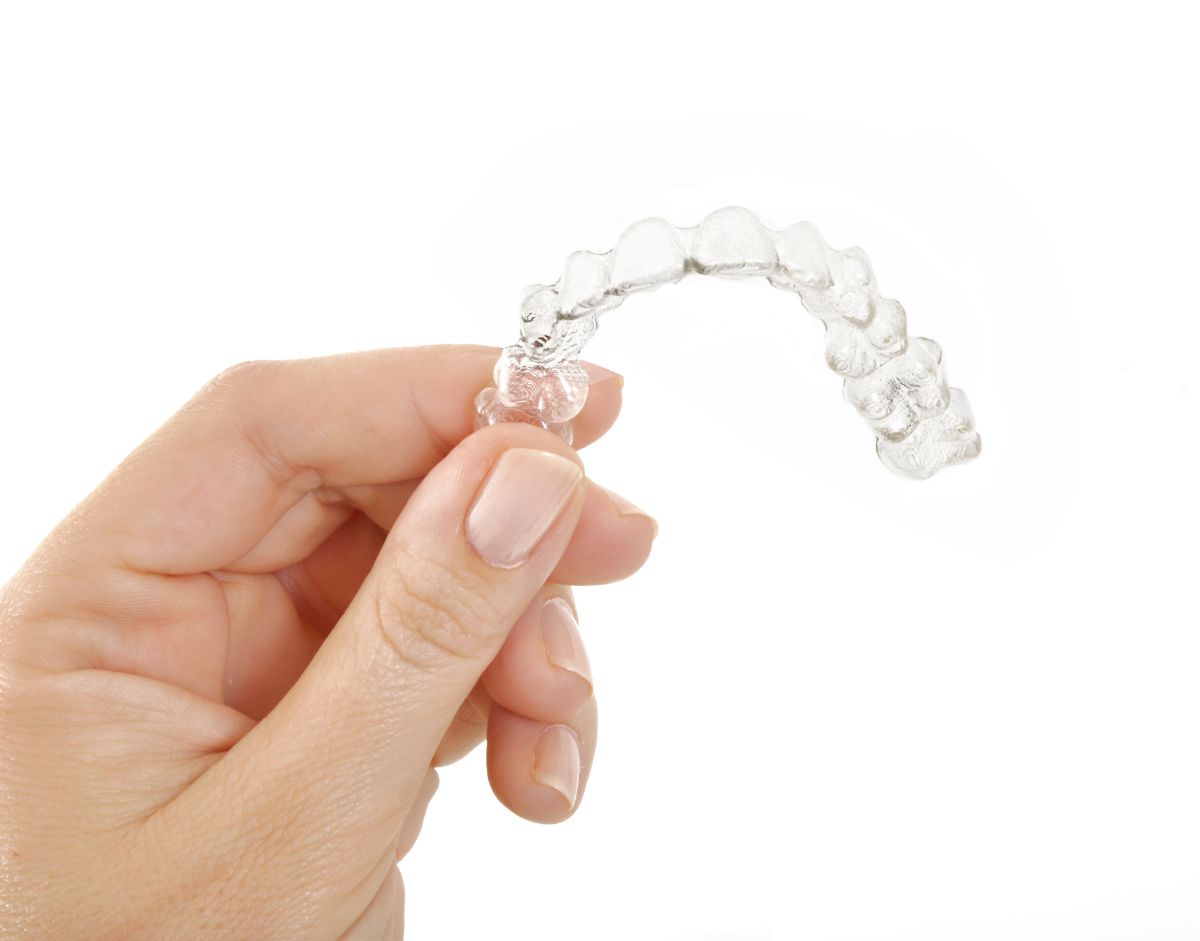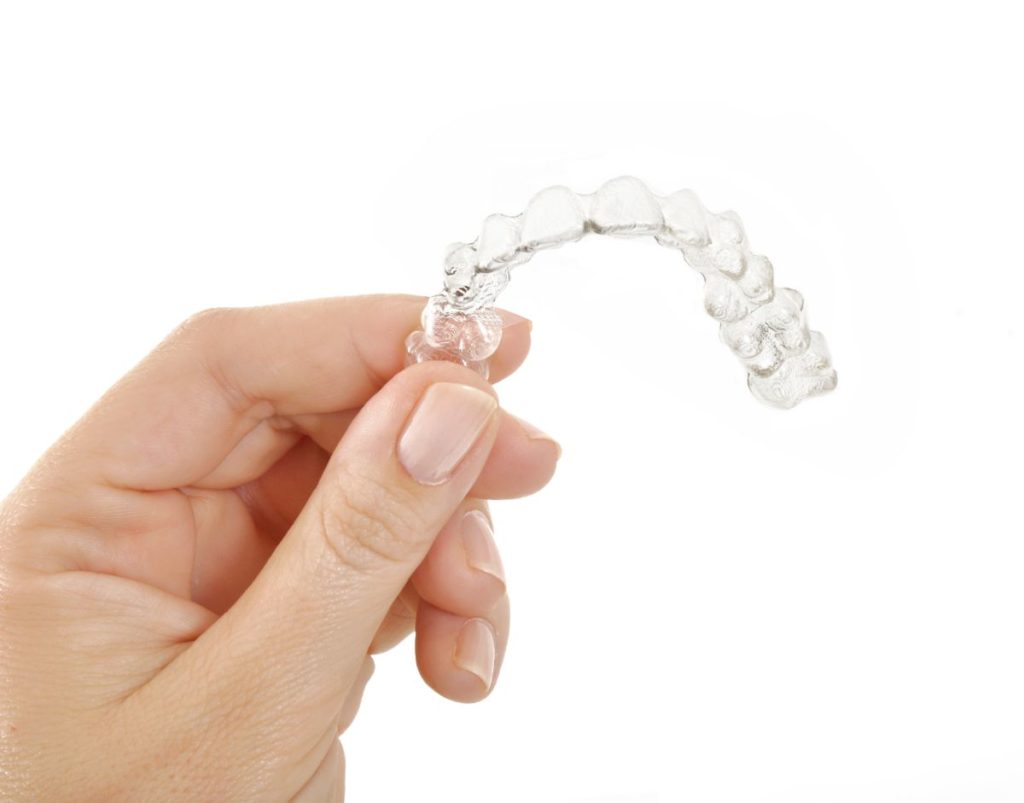 Orthodontic treatment is just for kids.
The belief that creating a stunning smile with orthodontic treatment is just for kids may be the longest-running misconception out there. You're never too old to benefit from a straight smile and an aligned bite. At Raleigh Orthodontics, adults make up about one in every five of our patients, and the reasons for choosing treatment vary for each.
Aesthetics
Your self-esteem depends significantly on your teeth and jaws– a crooked smile or misaligned bite can leave you feeling less confident when all eyes are on you. It can cause some people to shy away from personal conversations and give a half-grin for photos instead of letting their true personality shine. Orthodontic treatment is more than just straightening teeth; often, it's life-changing.
Functionality
The space between your teeth, the position of your teeth in your gums, the alignment of your top and bottom teeth– these all need to be in an optimal position to ensure you can maintain your oral hygiene without much hassle, chew, and speak uninhibited, and breathe properly when you sleep. Letting issues like these persist can lead to many other health concerns, but you don't have to suffer through them forever. Orthodontics can restore your ability to live as you like, even if you've been through treatment in the past.
Orthodontic treatment options are limited to just braces.
Limited treatment options are a misconception of times passed and should not be the reason you are avoiding your best smile. Dental technology is always improving, and you'll always get the most comfortable and effective treatments at Raleigh Orthodontics.
Invisalign
Clear aligners like Invisalign have gained popularity in the last decade as technology has made them more inconspicuous, efficient, and budget-friendly. Similar to the post-braces retainer trays they evolved from, Invisalign clear aligners fit comfortably over your teeth and make minor adjustments over time for patients needing simple corrections as well as for patients who have mild to moderate dental problems like misaligned teeth, large overbite, no jaw alignment problems, or those who have gaps in their front teeth- an open bite. With this anonymous treatment option, your smile is the only thing they'll see. 
Clear Braces
Clear braces are an up-and-coming option similar to conventional metal braces. This ingenious option works just like metal braces, except this method swaps the metal brackets for clear or tooth-colored polycrystalline ceramic brackets, making them virtually undetectable. Many teen patients have even found that bright-colored elastic ties can create an almost neon effect that really pops!
Metal braces are known for their durability and strength. Ceramic braces are also tough, but they are made from a different, more fragile material that is more likely to chip or crack. Traditional braces are also better at tolerating pressure than newer ceramic ones.
Conventional Metal Braces
Metal or traditional braces have been around for many decades and are the original powerhouses of orthodontic treatment. Thanks to technological advancements in orthodontics, today's metal braces are smaller, lighter, and much more effective at significant adjustment needs than their bulky predecessors. 
Traditional metal braces work by attaching a metal bracket to the front sides of your teeth and securing those brackets together with an archwire. This archwire is held on by elastic ties that come in various colors for ultimate personalization. Every 4-8 weeks, your orthodontist adjusts the archwire to create slight but precise tooth movement for the desired outcome.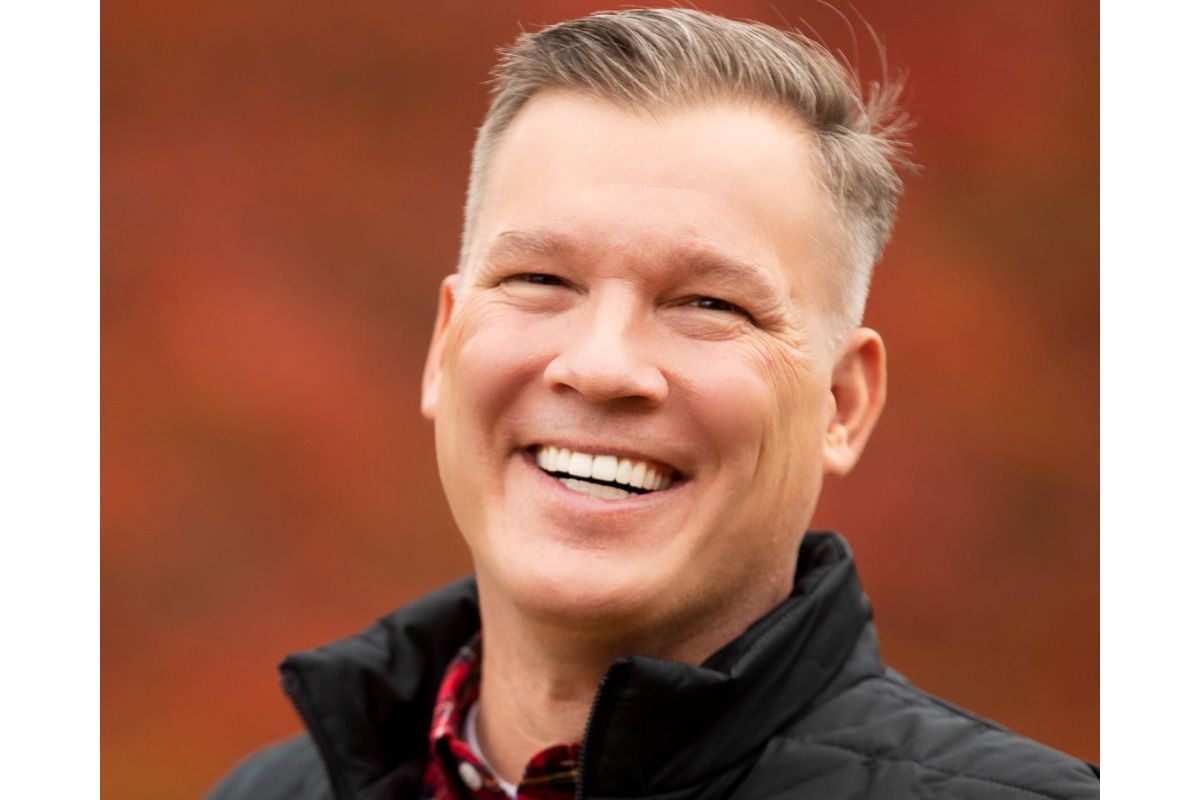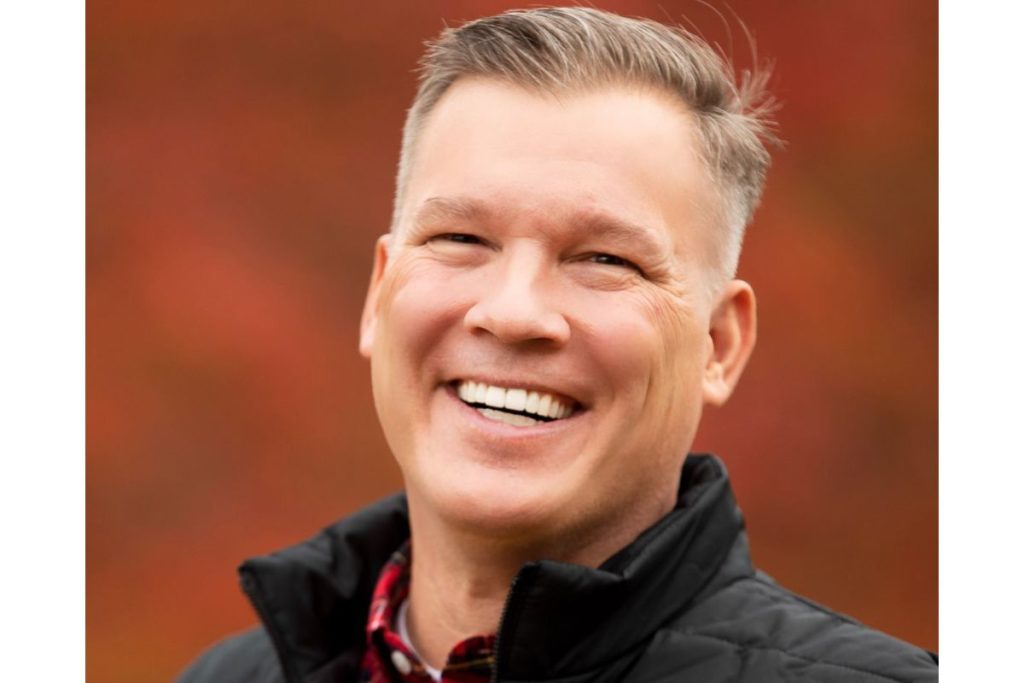 Trust Raleigh Orthodontics for personal care that gives outstanding results!
Orthodontic treatment is an important decision, but it doesn't have to be a confusing one. Raleigh Orthodontics is your Raleigh area go-to for modern orthodontic treatment for all ages. We are committed to ensuring you have treatment options and understand how they can benefit your life, so there are no obstacles to seeing your best smile shine!
From the moment you contact our office to your final retainer check appointment, our goal at Raleigh Orthodontics is your satisfaction! We offer the latest technology, so you have a wide range of safe and gentle treatment options and get the custom care you deserve. Schedule your FREE consultation with our compassionate team of orthodontic experts today and start your smile journey!