Come Visit Our Creedmoor Office
At Raleigh Orthodontics, we believe your orthodontic office should be welcoming, clean, and conveniently-located.
Trusted Orthodontics
in Creedmoor
We proudly serve patients of all ages from Creedmoor and the surrounding communities.
Office Hours
Monday:  8:00am - 5:00pm
Tuesday: 8:00am - 5:00pm
Wednesday: 8:00am - 5:00pm
Thursday: 8:00am - 5:00pm
Friday: 8:00am - 5:00pm
Welcoming
We had you in mind when we designed our Creedmoor orthodontics clinic. We have a comfortable waiting area where we offer complimentary Wi-Fi and beverages to help you feel right at home from the moment you step through our doors.
Clean
At Raleigh Orthodontics, we utilize above-standard sterilization techniques and hygiene practices to keep you and your family safe.
Convenient
Our Raleigh location is conveniently located to better serve North Carolina. Our Creedmoor office means that great orthodontic care is only a few minutes from your home, work, or school.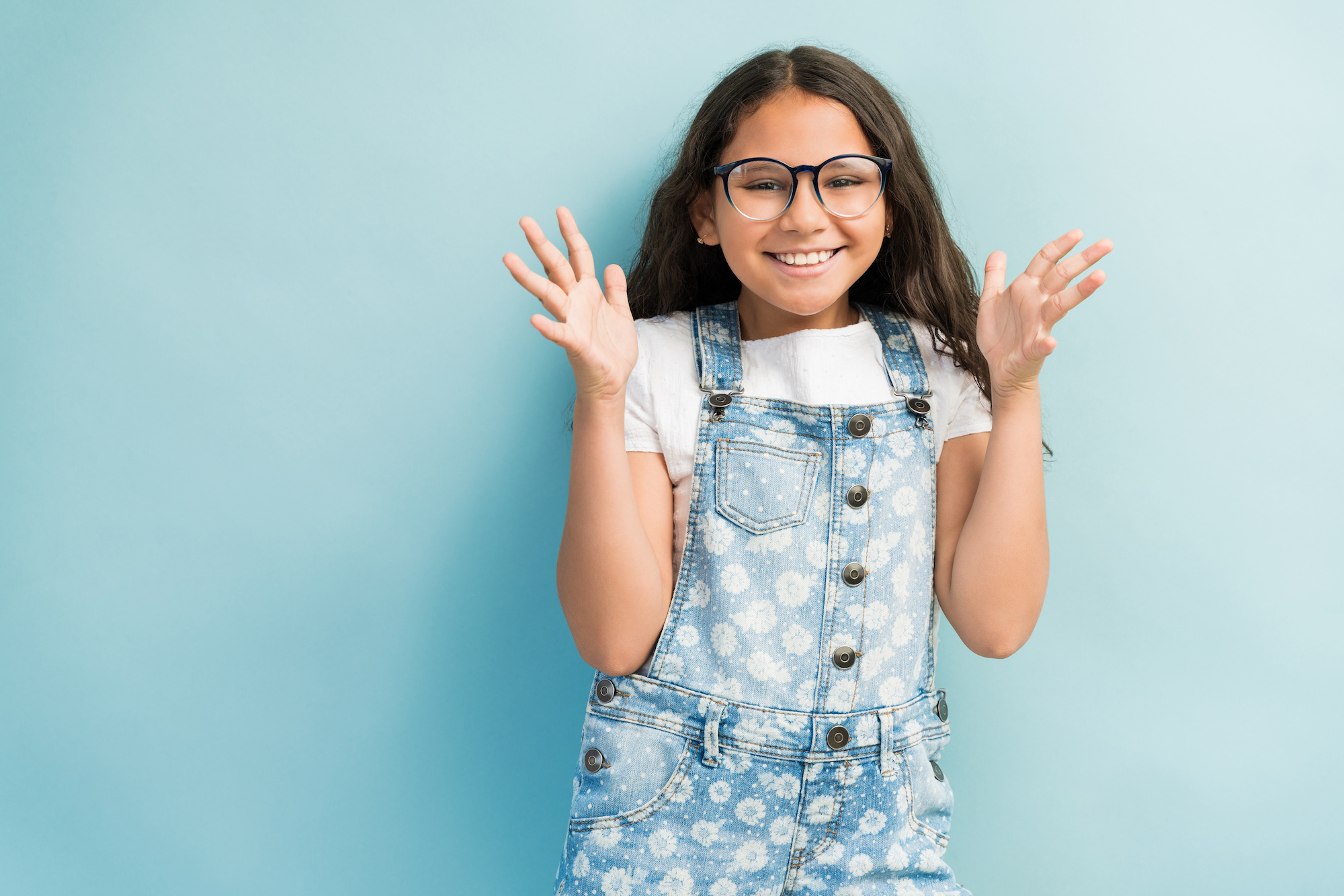 "Great service and friendly staff. Very informative and understanding of my questions and concerns."

- Camry